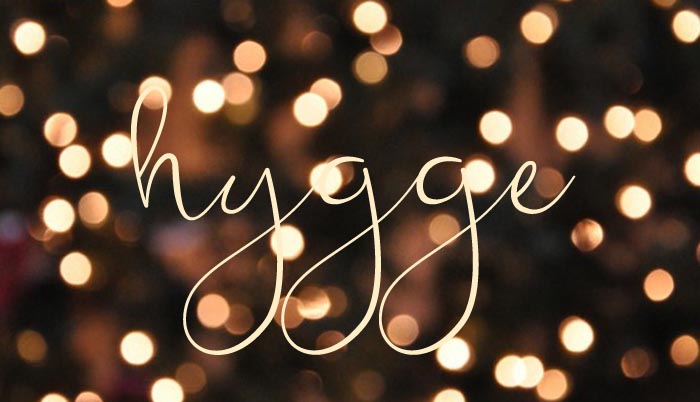 As the evenings draw in and temperatures drop, many of us are warming up our homes with heaters and electric blankets as well as brightening up our homes with twinkling lights. Interiors enthusiasts are also embracing 'hygge', the latest lifestyle craze this season. From decorating with fairy lights to snuggling up under an electric blanket, hygge is all about relaxing and taking pleasure in life's simple joys. But whether you are jumping on this Scandi trend or simply warming up this winter, make sure to take care as you snuggle up at home.
Here are some tips for anyone who feels inspired to make their homes cosier this winter:
Twinkling lights create a warm atmosphere, but even fairy lights need a break. One in twelve of people in UK admit that they leave fairy lights on overnight. Switch off all lights when you aren't there to enjoy them.
With all of the extra lights being plugged in during hygge season, make sure you aren't overloading your sockets – hygge is all about putting technology to one side, so unplug those chargers.
Fairy lights that are damaged, old, misused – or plugged into overloaded adaptors or extension leads - can cause electric shock or fire. If you are unsure about the safety of your lights, treat yourself to new ones.
Before you cosy up with your electric blanket, do a visual check. We've put together a handy guide to show you what to look out for.
While many 'hygge inspiration' photographs show a laptop sitting on a soft bed surrounded by twinkling lights, remember that electrical gadgets such as phones or laptops can overheat if left on a bed or other soft surface. Stick to a table instead!
If you're creating a warm, cosy atmosphere with a portable heater, read our advice to ensure it won't be a fire hazard.
While it might be easy to forget about safety when we're snuggled on the sofa or putting our feet up in front of the fire, the advice we're issuing this winter is to take the time to use electricity wisely. Stay alert to potential electrical dangers and remember, a cosy home is a safe home!