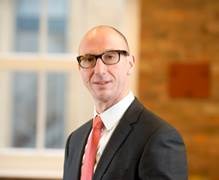 Martyn Allen
Technical Director, Electrical Safety First
Martyn leads the Charity's electrotechnical team as an impartial centre of excellence for the safety of electrical installations and products - including representing consumer safety interests on a range of British, European and International Committees.
Originally trained as an underground electrician with British Coal, he worked in engineering risk-management with Royal and Sun Alliance for 16 years before joining the Electrical Safety Council (the fore-runner of Electrical Safety First), in 2006. 
He is a Chartered Electrical Engineer and Corporate Member of the Institution of Engineering and Technology (IET).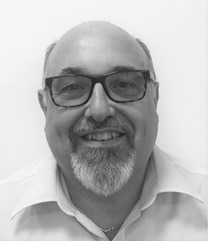 David Bolton
British Retail Consortium
David joined the BRC 4 years ago as Retail Products Policy Advisor where he imparts his wealth of experience in all aspects of Technical and legal issues relating to the safety of non-food products and product risks, as well as being responsible for regulatory and scientific issues.
This follows 32 years with Tesco where he worked in a number of Technical, Trading Law and Policy Positions both in the UK and Internationally. Over the years he has developed extensive technical, legislative and commercial awareness, protecting consumers and brand reputation, including incident management.  
He works closely with Government, BSi, charities, other trade organisations as well as retailers to ensure his members needs are represented.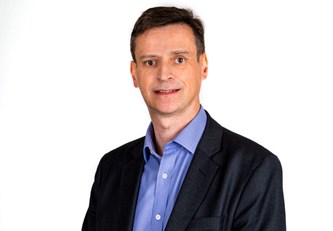 Steve Brunige
Head of Industry & Government Engagement,
British Standards Institution
Steve is responsible for BSI's engagement, as the UK's National Standards Body, with industry and government.  This includes understanding their needs for standards and raising awareness of the benefits that voluntary, consensus-based standards bring to consumers, businesses and the UK economy.  Steve works across government to explore opportunities for government to use standards to achieve its policy objectives and as an alternative to regulation. 
Steve also oversees BSI's relationships with organisations that nominate individuals for membership of standards-making committees.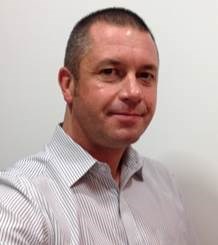 Stephen Curtler
Product Safety Manager, Electrical Safety First
Steve is responsible for the product safety activities of the Charity, working in partnership with industry, government, local authorities and others. He represents the interests of UK consumers at European and national Technical Committees.
Steve joined Electrical Safety First in 2005, after holding a number of senior positions in the electrical industry for over 30 years.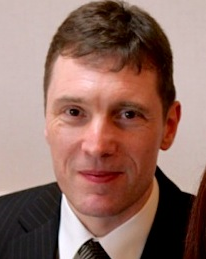 Andrew Gordon
CE Compliance Solutions
Andrew has worked in electrical product safety for over 25 years. His career began with the General Domestic Appliances Group, where he became responsible for worldwide product certification. In 1995 he joined the Consumers' Association, where he represented the interests of consumers on technical standards committees and helped establish the RAPEX risk assessment methodology. In 2002 he joined Intertek as Head of the Product Safety Department, where he developed a range of compliance services for manufacturers and distributors of electrical products.
More recently, in his role as MD of CE Compliance Solutions, Andrew has advised manufacturers and distributors of electrical products in maintaining EU regulatory compliance. His bespoke training sessions for European market surveillance officers provide continuous personal and professional development (CPPD) and his expert opinion is often sought in safety cases.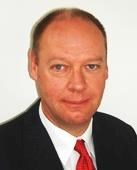 Gordon Maddan
Assistant Director - Business, BEIS

A Trading Standards Officer, with a law degree and two decades of regulatory affairs experience at Asda /Walmart, Gordon supports the Office for Product Safety and Standards, part of the Market Frameworks Group - at BEIS with its business engagement activities. 
Gordon chairs the Business Reference panel, which is made up of regulatory experts from trade associations, business bodies, professional bodies and individual businesses, helping to ensure that a broad business voice is heard by policy-makers across Government on regulatory matters.  
Gordon provided support to the Working group on product recalls and safety and was part of the technical authorship team for development of the PAS 7100 Code of practice on consumer product recalls and other corrective actions. Gordon has acted as an expert witness and delivered business support around product recall and safety issues.