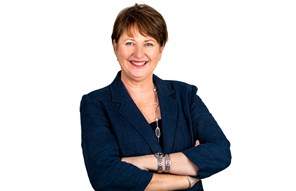 Sadie is the Consumer Policy Manager at British Standards Institute (BSI). She is responsible for transforming the CPI Network[i], in terms of its reach and engagement within the UK consumer landscape and articulating BSI's policy on consumer and public interest issues. She works with consumer and public interest organizations and stakeholders to ensure the consumer view is well represented at a policy level within BSI and Internationally.
Prior to joining BSI she worked in the consumer movement for more than thirty years, as the senior policy advisor on standards at Consumers International and senior technologist in the test laboratories of the UK's Consumers Association, Which?
[i] CPIN is an independent organization and a member of CI. It provides the UK consumer voice into standardization.