Current Vacancies
Here are our available vacancies. 
Public Affairs Manager For Westminster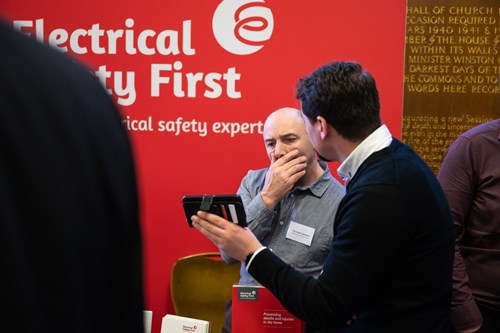 Future opportunities will be published here and shared on our social media:
Strength Through Difference
At Electrical Safety First we believe that everyone has the right to be safe from the dangers that electricity can present. We are committed to a culture of inclusivity and equality, and believe that the diversity of our team is what empowers us to campaign on behalf of everyone in the UK, to keep them safe from electrical risk. 
In our small team we make sure that everybody's voice is heard and that we are all able to use our individual experiences and unique talents in a truly collaborative approach to achieving the Charity's goals. Our staff are valued and supported, and we believe that by acknowledging and respecting that we are all different, we are better able to represent all of the people we are working to protect.