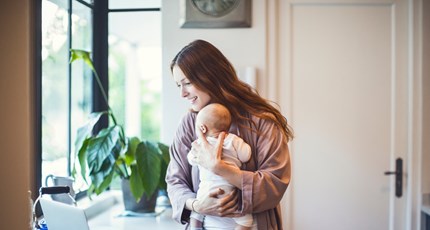 Electricity is part of our lives. We use it from the moment we wake up and throughout the day. As a result, we sometimes forget how powerful and dangerous it can be.
Read the advice pages listed below to stay safe around the home - particularly in the kitchen, bathroom and garden. You'll also find tips on electrical DIY, what to do in the event of a flood and a handy "jargon buster" to give you a plain English explanation of the electrics in your home.
The following list outlines the steps you should take to reduce electrical accidents around the home to help you navigate to these guides. Each tip contains a link our in-depth on the subject.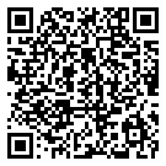 Tips on how to improve electrical safety at home: