The 10th Annual Electrical Product Safety Conference 2018
Reflecting On The Future
Date: Thursday 29th November 
Time: 9.00am – 4.50pm, followed by a drinks reception from 4.50pm
Location: Church House Westminster, London 
The Electrical Product Safety Conference is a must attend event for professionals involved in the design, manufacture, import and distribution of electrical consumer goods. This year's theme is 'Reflecting on the Future'. In our tenth anniversary year we will take a look at how consumer electrical product safety has changed over the last decade and what safety innovations and emerging risks are likely to be a priority in the decade ahead in a post Brexit era. You can download the full conference agenda by clicking on the download link on the side of this page.  
There will be opportunities to network with over 200 industry professionals across the product supply chain, including manufacturers, retailers, product testing houses, regulators, safety professionals, lawyers as well as Government bodies. The conference also includes lunch and refreshments throughout the day. 
This year's conference will be chaired by Adam Williams, Electrical Safety First Trustee. We are pleased to announce this year's keynote speaker is Kelly Tolhurst, Minister for Small Business, Consumers, and Corporate Responsibility.   
Ticket price: 
Commercial organisation: £300 + VAT
Not-for-profit organisation: £160 + VAT
Booking fees apply  
Book your ticket now via our online booking system
We have a limited number of places available so please book your ticket as soon as possible to avoid disappointment. 
We hope to see you there and join us to celebrate our tenth anniversary and what is looking to be our biggest and best conference yet. More information to follow soon.   
Headline Sponsor & Exhibitor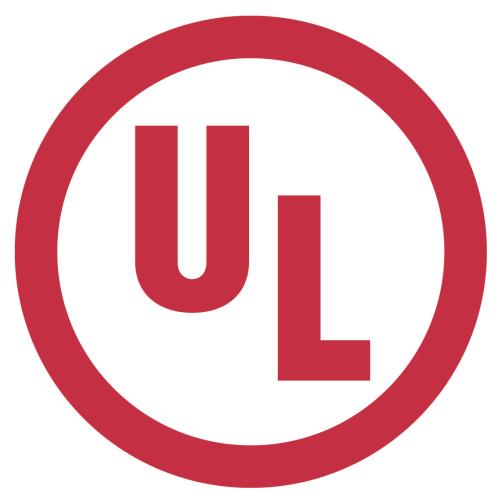 Gold Sponsor & Exhibitor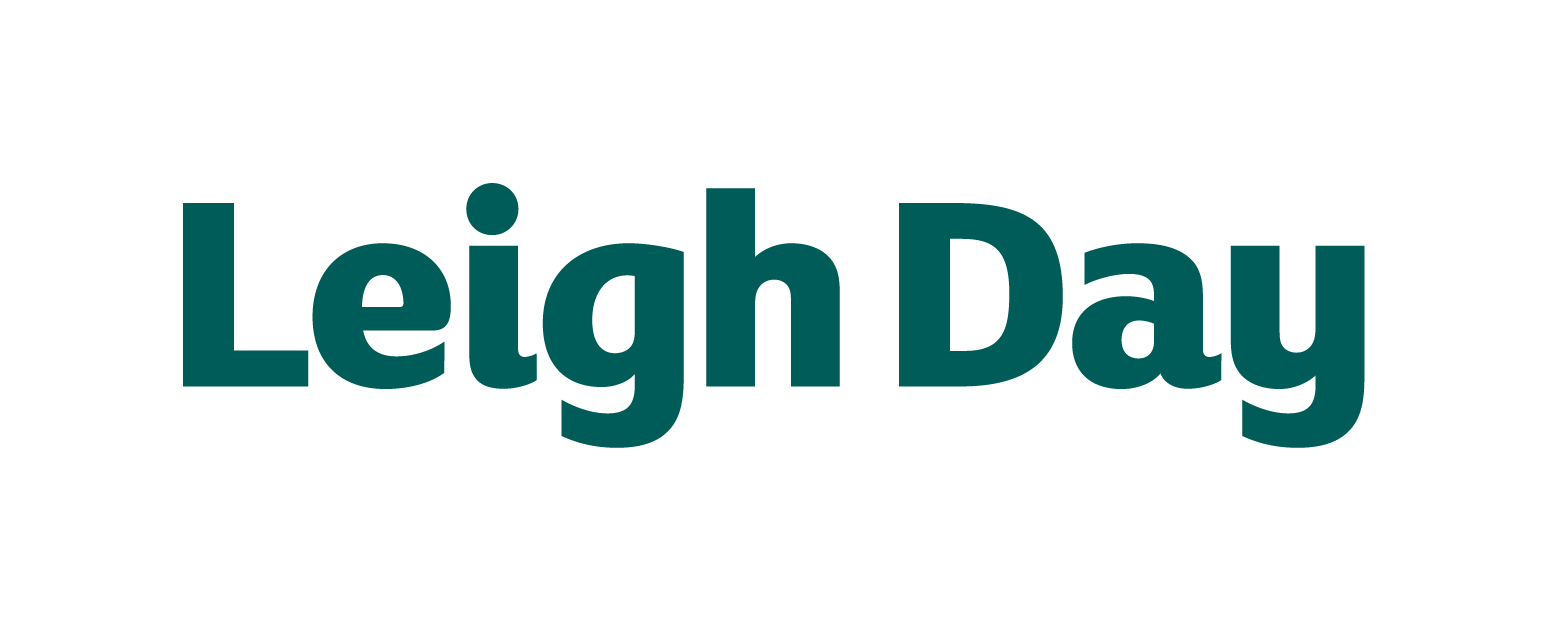 Silver Sponsor

Exhibitors