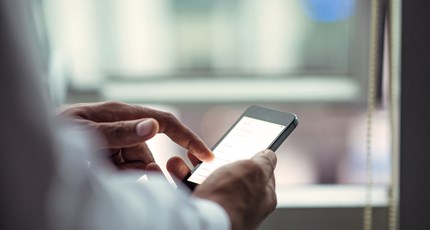 Get help and advice
Contact our helpline by emailing enquiries@electricalsafetyfirst.org.uk
We will answer your query as quickly as possible, but as we are a very small team, an immediate response cannot be guaranteed. If you have a general electrical safety query, you may find the information that you need by searching our frequently asked questions.
For all media related queries, contact our press team here.
Please note that Electrical Safety First is only able to provide general electrical safety guidance, should you require advice/comment on a specific case, please contact Citizens Advice Bureau on 0808 223 1133 or visit them on www.citizensadvice.org.uk.
Complaints
If you have a complaint about the service or communication you have received from Electrical Safety First, you can read our Complaints Policy and find out how to get in touch here.
Home Electrical Checks
Please note that Electrical Safety First will never make cold calls offering electrical safety advice. We have been alerted to incidents of individuals claiming to represent the Charity and attempting to gain access to people's homes to carry out electrical checks. If you are contacted by somebody claiming to be from either Electrical Safety First or the Electrical Safety Council, do not let them into your home, and if they give you any contact details, please pass them on to us so that we can investigate further.
Write to us
We are based out of two offices, and our addresses are:
London office:
Electrical Safety First
45 Great Guildford Street
London
SE1 0ES
Email: enquiries@electricalsafetyfirst.org.uk
Scottish office:
Electrical Safety First
The Walled Garden
Bush Estate
Midlothian
EH26 0SD