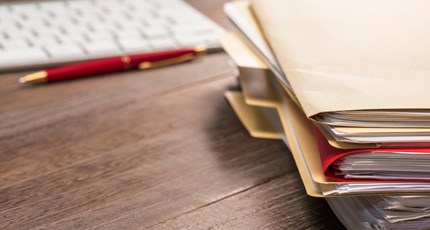 At Electrical Safety First, we work closely with the respective UK and devolved governments to improve electrical safety standards across the UK.
This includes campaigning on issues that include housing, better regulation of the online sale of electrical goods, protecting vulnerable people in unsafe homes, preventing fires, and considering the future use of electricity in the home.
As well as our annual consumer survey that looks at general attitudes towards electrical safety, we carry out research on specific areas of interest, including product safety, housing and how we will use electricity in the future.