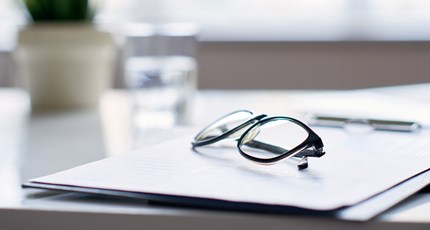 Work With Us
Electrical Safety First runs general awareness campaigns to educate people about the dangers of electricity as well as initiatives covering specific areas of risk such as product, fire and child safety. 
We carry out consumer attitude research, both to identify priority issues and to support specific campaigns. Our media activity is also supported by digital content, using video, quizzes and animations to reach a wider audience with our messages.
We partner with organisations, manufacturers and retailers who share our interest in improving consumer safety.
Find out more about us and our recent campaigns.
If you would be interested in working with us on a future campaign, please contact Penny Walshe at penny.walshe@electricalsafetyfirst.org.uk
Make a Donation
If you would like to make a donation, you can send a cheque made payable to Electrical Safety First to us at:
Electrical Safety First
45 Great Guildford Street
London SE1 0ES
Please remember to include your contact details so that we can keep you informed about the work your donation is helping to fund.
If you would like to set up a regular donation, please contact enquiries@electricalsafetyfirst.org.uk for more information.