Do you want to be kept informed of product recalls as and when they happen?
You can now sign up to receive alerts via email from our product checker, which is frequently updated with the latest details of electrical products that have been recalled because they pose a risk of electric shock, fire or malfunction.
Use the Product Recalls sign up form on this page to subscribe to receive product recall alerts and notifications will then be delivered directly to your inbox as soon as new products are added to our checker.
If you would like to check the products in your home, use our product recall checker.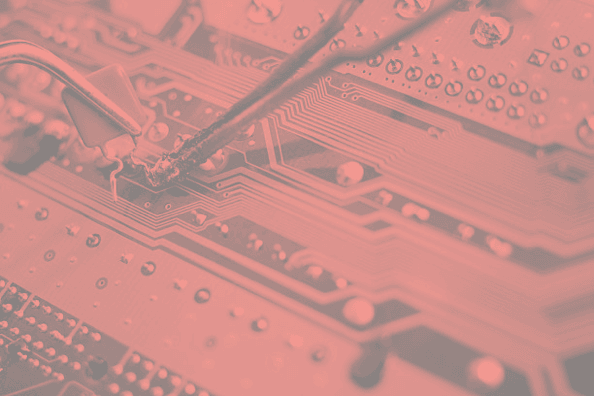 About our Product Recall Checker
Electrical Safety First operates an online recall checker, which anybody can use to search for electrical product recalls and safety actions that may affect them, and also provides further information on what steps to take.
The checker is updated with information from Trading Standards, Safety Gate: the rapid alert system for dangerous non-food products, the OECD Global recalls portal and manufacturers' websites. A typical notice includes general product information including a photo and identifying characteristics, the nature of the safety issue and the manufacturer's advice, if available.