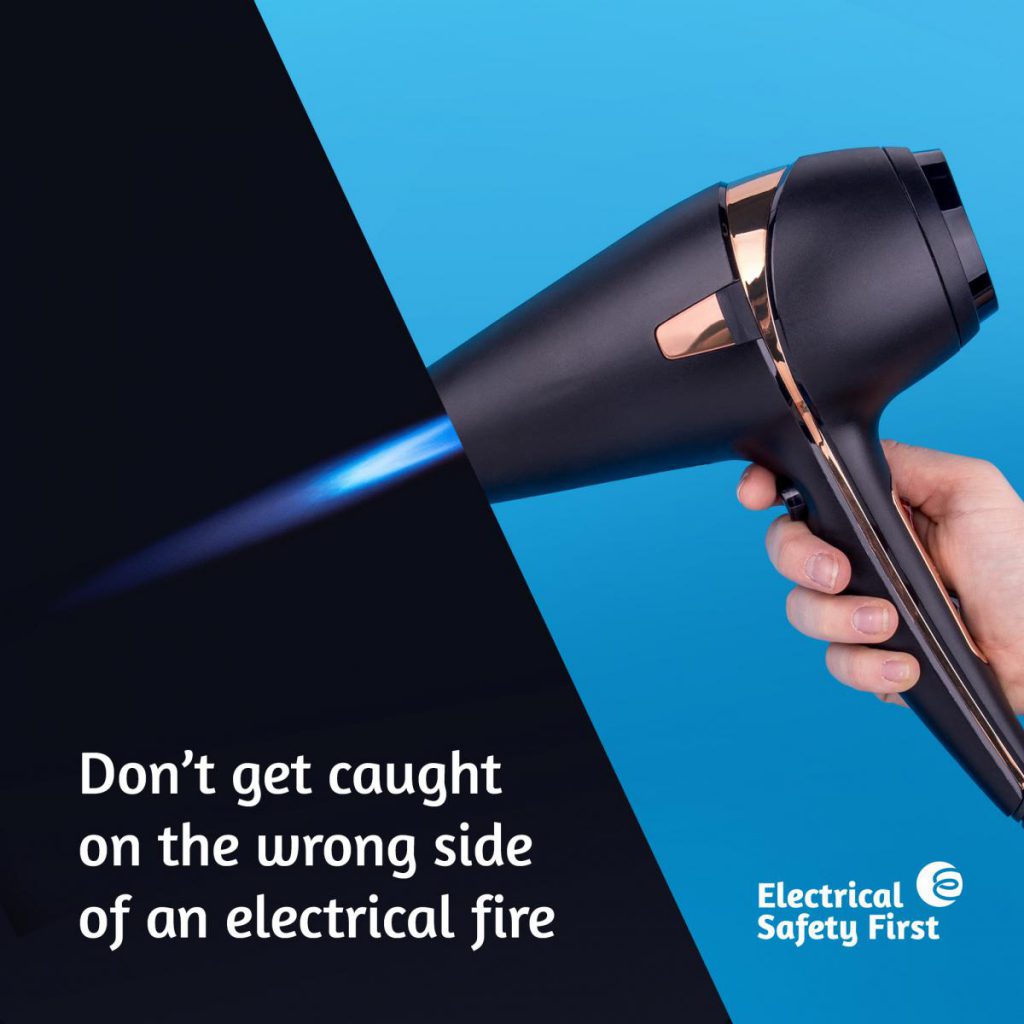 We use electricity every day - whether we're charging our phones, watching TV or washing our laundry, we're tapping into a potentially dangerous source of power.
Yes, we said dangerous. Every year, half of accidental domestic fires in the UK are caused by electricity – and this figure isn't changing. These fires are caused by misuse of appliances, poor regulation of electrical safety checks (particularly in the private rented sector) and faulty appliances. Even something as simple a buying a cheap phone charger could mean that you now have a hidden danger lurking in your home.
Even the housework isn't safe - with over five fires a day in England caused by white goods such as tumble dryers, washing machines and dishwashers, it's crucial that you know how to use the electrical appliances in your home safely.
How to stay safe with electrical appliances
Always buy from a retailer you can trust and follow the manufacturer's instructions when installing, using and maintaining electrical appliances.
Don't leave washing machines, tumble dryers or dishwashers running overnight or when you are out.
If your appliance begins making a strange noise or isn't working properly, don't ignore it. If you think there might be a problem, always unplug it and contact the manufacturer or a qualified repair technician.
Don't overload washing machines or tumble dryers – take bulky items like duvets to the dry cleaners.
Do regular checks of plugs and sockets for burn marks, sounds of 'arcing' (buzzing or crackling), fuses blowing, circuit-breakers tripping or if it feels too hot to touch.
Don't place a fridge or freezer near cookers, radiators, or in direct sunlight, as it will have to work harder to maintain the required internal temperature.
Clean behind your fridge and freezer regularly to keep lint and dust from building up, and make sure there is enough room behind the appliance for air to circulate freely.
Clean your oven and hob regularly and always clear spillages immediately to avoid a build-up of food debris and fat which is a fire risk.
Only use your microwave for food! Always follow the instructions on the packaging and make sure that you only put things in the microwave that are clearly marked as microwave-safe.
Always register your electrical appliances so that the manufacturer can contact you if there's a problem.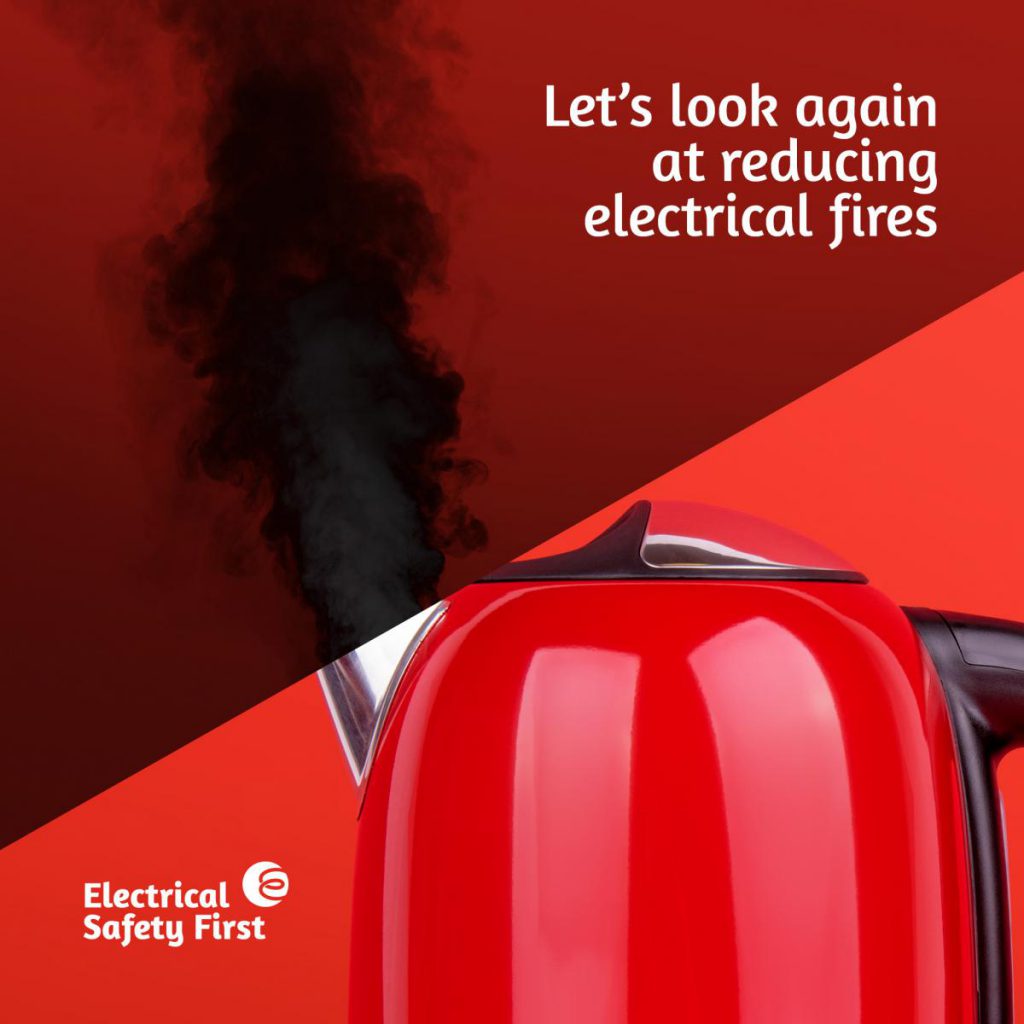 More needs to be done to keep people safe from electrical fires. That's why we're calling on the government to take action and introduce mandatory five-yearly electrical checks in rented homes. This could save so many lives.
You can sign up and support this campaign by visiting www.supportsaferhomes.com
For more advice on staying safe in your home, visit electricalsafetyfirst.org.uk/saferhomes
More posts by Jenna Haldane