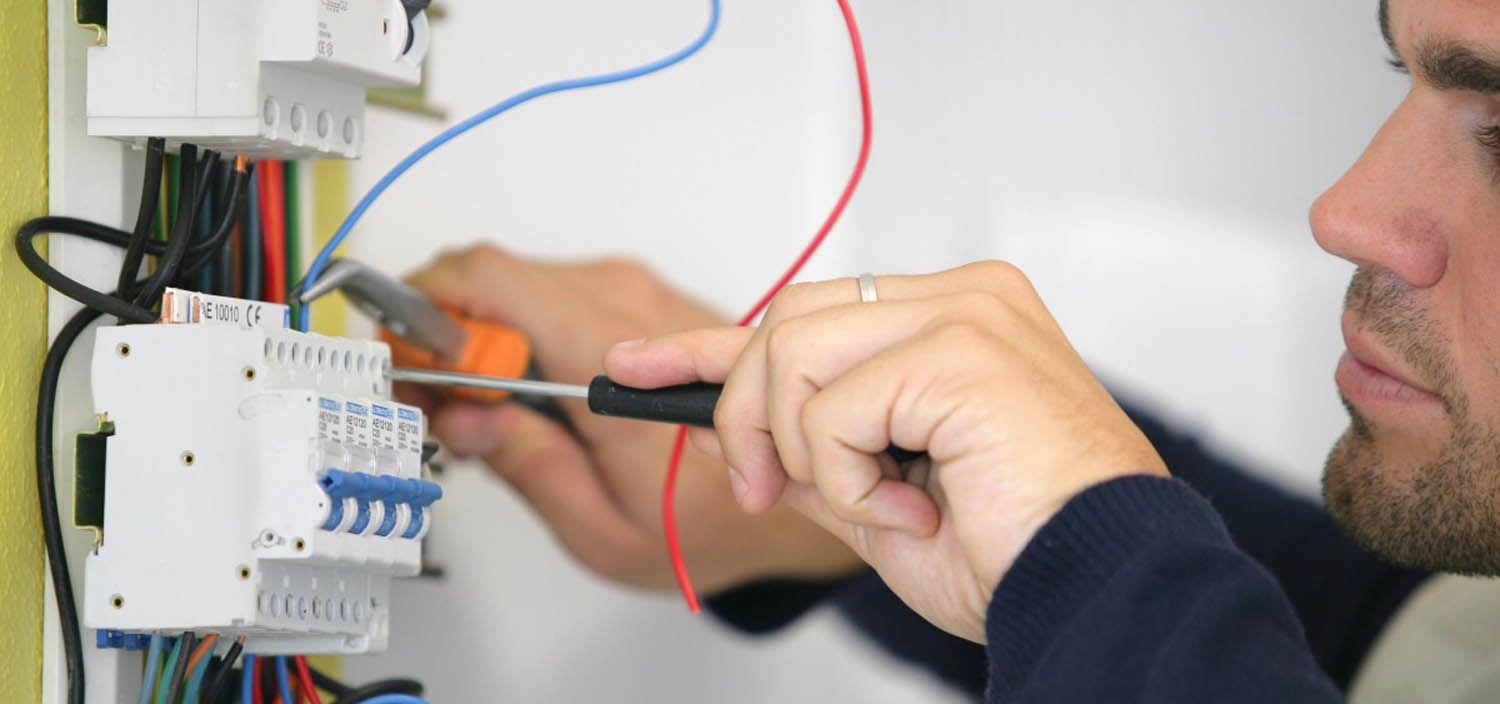 Whether you're stuck at home with an electrical emergency or are a contractor struggling to safely conduct business, here are some tips on how to reduce the coronavirus risk during emergency domestic work.
Communication
Contractors should make sure they are able to thoroughly communicate their plans on working safely to the homeowners. This will help both parties in ensuring that the customer is confident that the work can commence safely within their home. It will also help diminish any confusion over any safety measures the electrician may be making.
Better Safe Than Sorry
While it may seem awkward to discuss over the phone, contractors must make sure to check that no one in the household has any COVID-19 symptoms or is in self isolation. Similarly, the homeowner needs to ensure that the electrician is also symptom-free. If anyone in the household has the virus or is currently isolating, then it is advised that any work should be rescheduled until their isolation period is over and they are no longer testing positive. During a lockdown in Wales, tradespeople can still carry out work but if it's not urgent then it is advised to wait until the brief lockdown period ends.
Maintain Distance
Homeowners should make a conscious effort to remain at a safe distance from the contractor at all times (2 meters). This also means avoiding shaking hands, offering refreshments, or staying in the same room while work is being conducted (when possible).
Hygiene
Contractors need to remember to wash their hands before, during and after they conduct their work – making sure to dry their hands on their own hand towel. They must take the time to thoroughly wipe down all tools and instruments used – and not forgetting to safely dispose of any wipes, gloves etc. 
In addition to this, contractors should be wearing suitable PPE. Some guidance has been issued around the use of face masks, warning against those that do not meet the required safety standard. You can read it on the Health and Safety Executive website. Make sure that any PPE sold by your trade supplier is safe and effective.
Homeowners can also help by ensuring that the work area is well ventilated e.g. an open window. Opt for electronic signatures, documents and payment rather than letting pens, papers and cash pass through hands.
These are just a few tips that contractors and homeowners should consider to ensure essential domestic work can be undertaken safely during the current coronavirus pandemic.
For more electrical safety advice, visit https://www.electricalsafetyfirst.org.uk/
And to stay updated on the latest COVID-19 advice, visit https://www.nhs.uk/conditions/coronavirus-covid-19/
First published: 18th May 2020
Last updated: 4th January 2021
More posts by Electrical Safety First