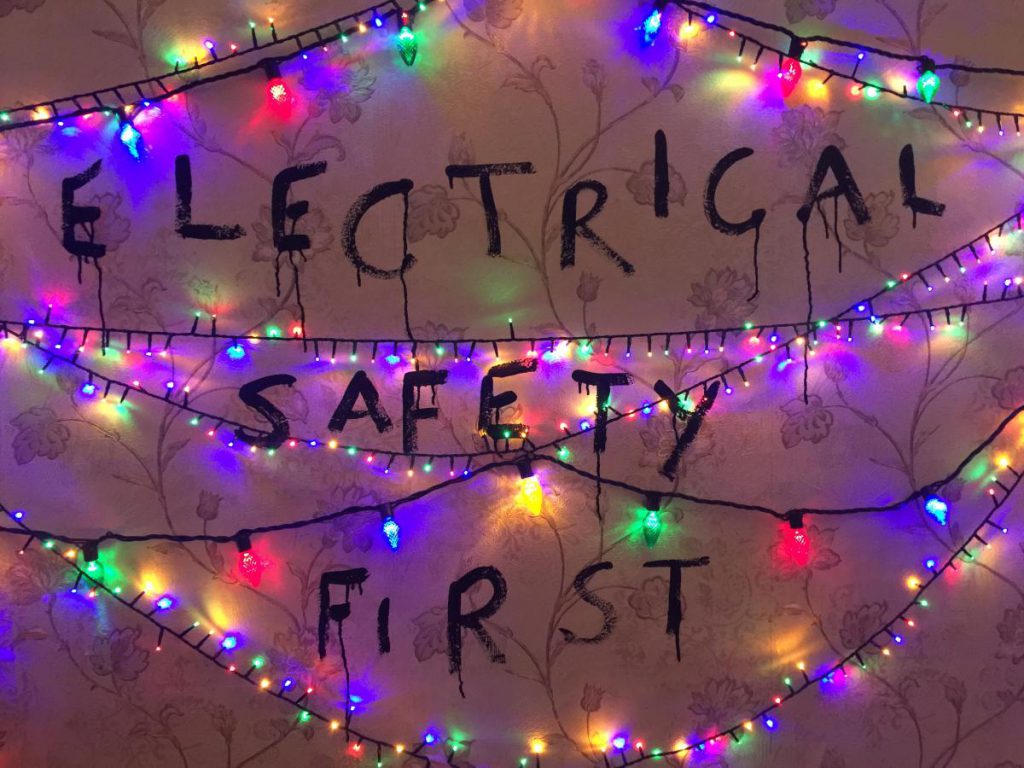 It's the creepiest time of the year!
Haunted houses, scary movies and things that go bump in the night - Halloween is just around the corner and we're getting into the spooky spirit. We've even created our very own horror movie trailer featuring one ordinary family with an extraordinarily dangerous home (can you spot the Stranger Things and IT references?)

If you've already picked your carving pumpkin and eaten all the sweets you bought for the trick-or-treaters, you're probably in the mood to decorate. Before you start preparing for the most terrifying night of the year, read our advice to ensure you don't end up in a real-life house of horrors!
Halloween Safety Tips
Before you start decorating, inspect each electrical item and discard any that are damaged
If you're using electrical items outside, make sure they are marked 'for outdoor use'
Use a Residual Current Device (RCD) with all outdoor electrical decorations
Make sure electric cords can't be tripped over, pulled or chewed by children or pets
Always use safety approved electrical decorations bought from a reputable retailer, and follow the manufacturer's instructions
Don't overload your sockets with decorations – use our socket calculator to make sure yours are safe
Remember to switch off your electrical decorations before you leave the house or go to bed
The Calamityville Horror
This Halloween, join us in a real house of horrors...
Behind The Scenes
We had a great time shooting our Halloween trailer on location at a real haunted house! It was the perfect setting for a creepy movie with old photographs on the walls, creaky doors and long dark corridors. Here's a little peek behind the scenes - we hope nothing followed us home!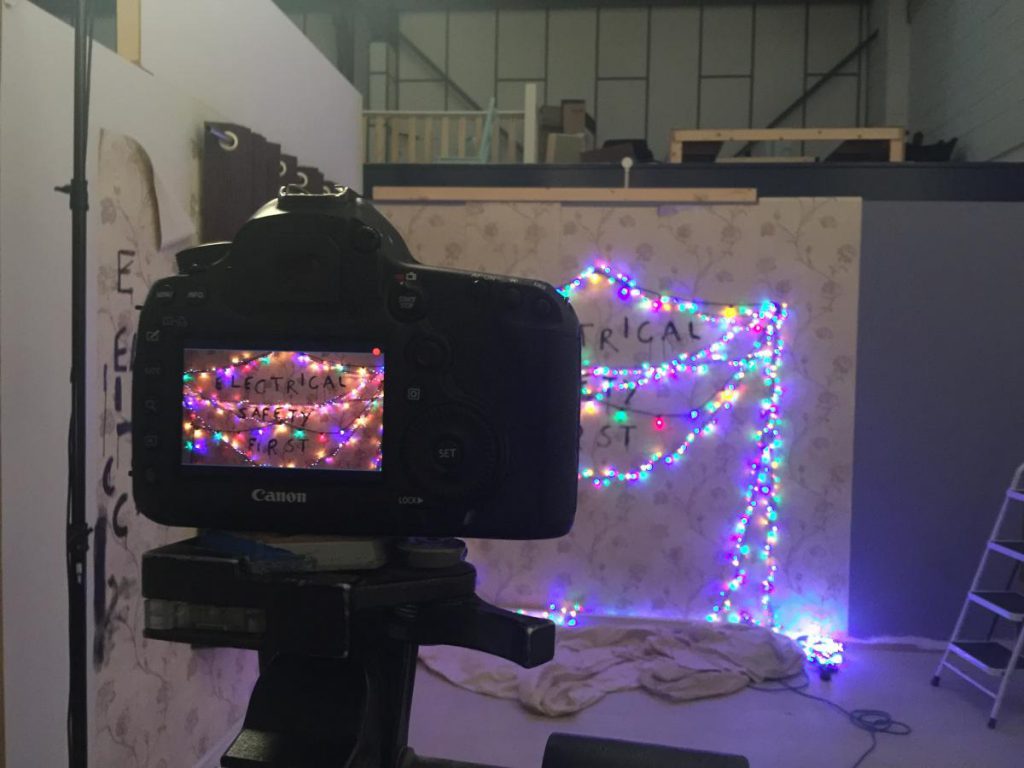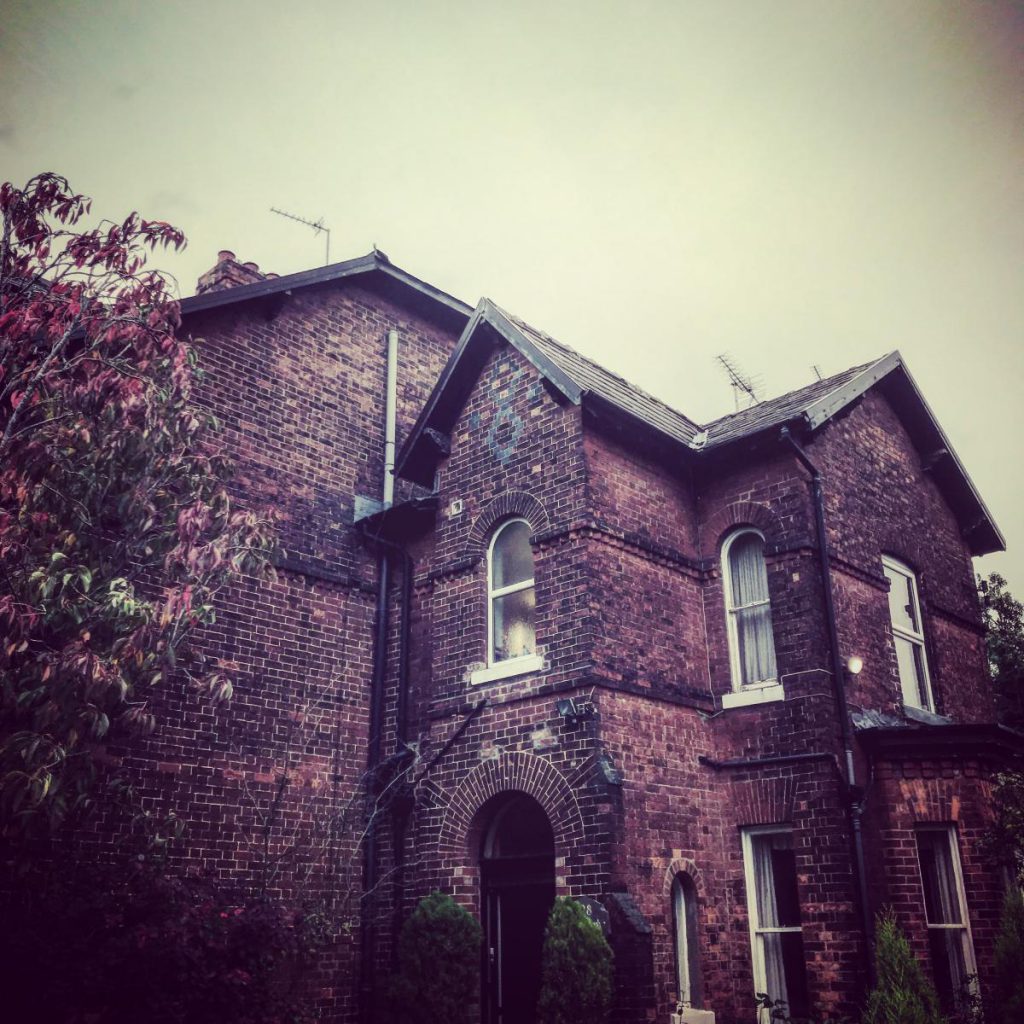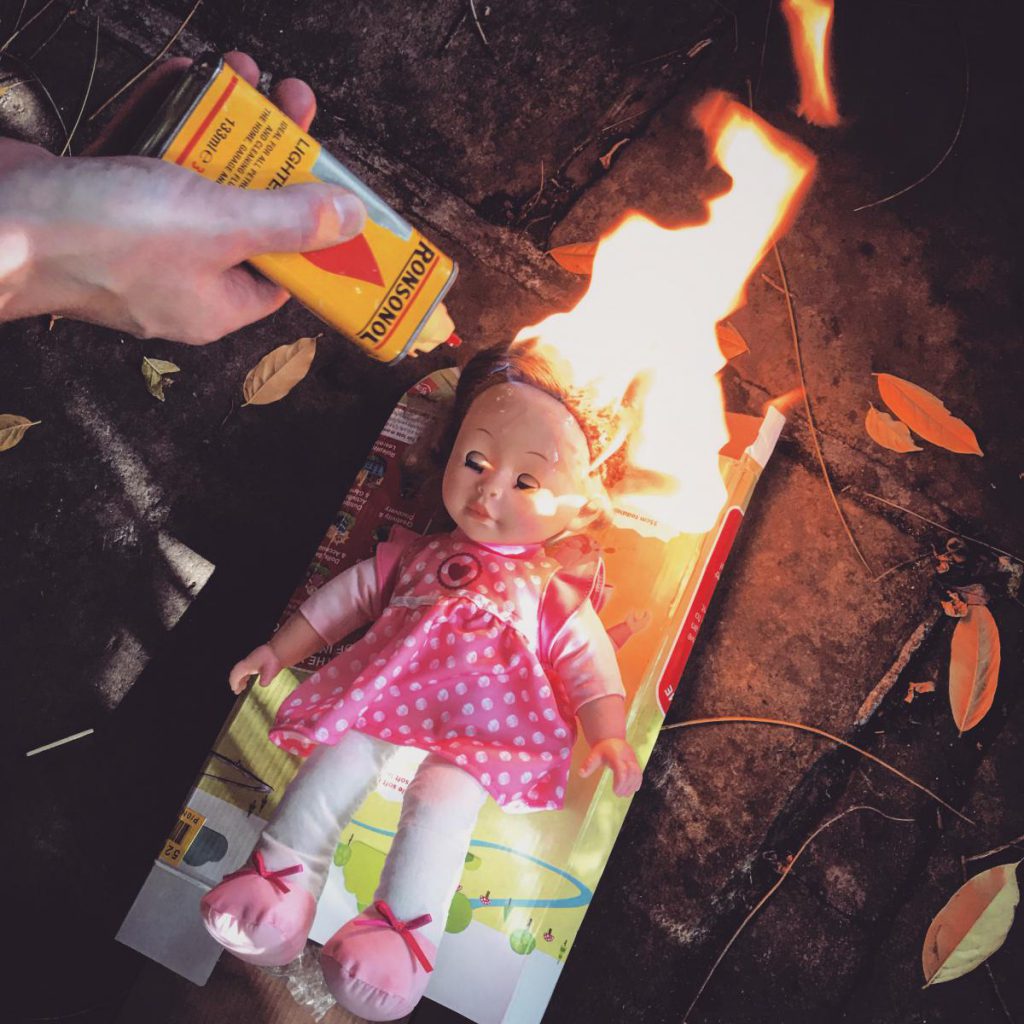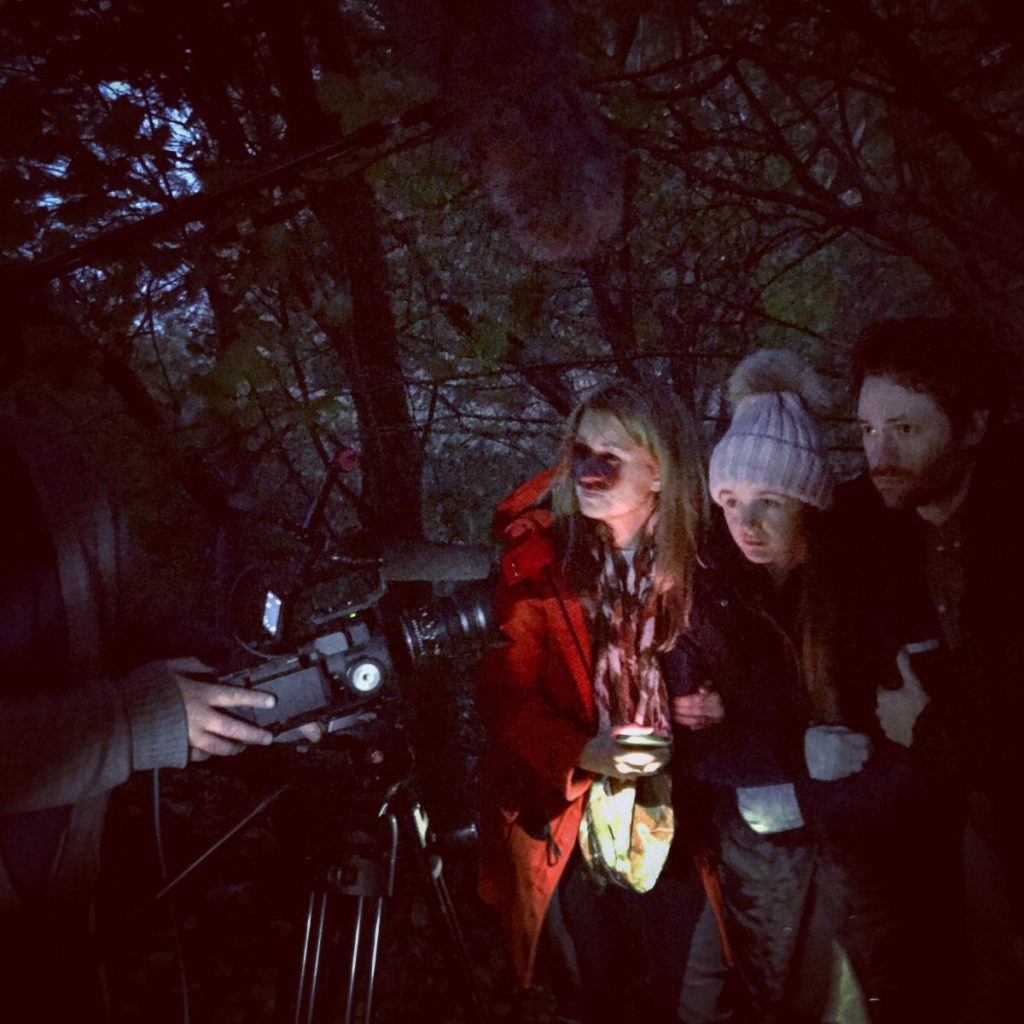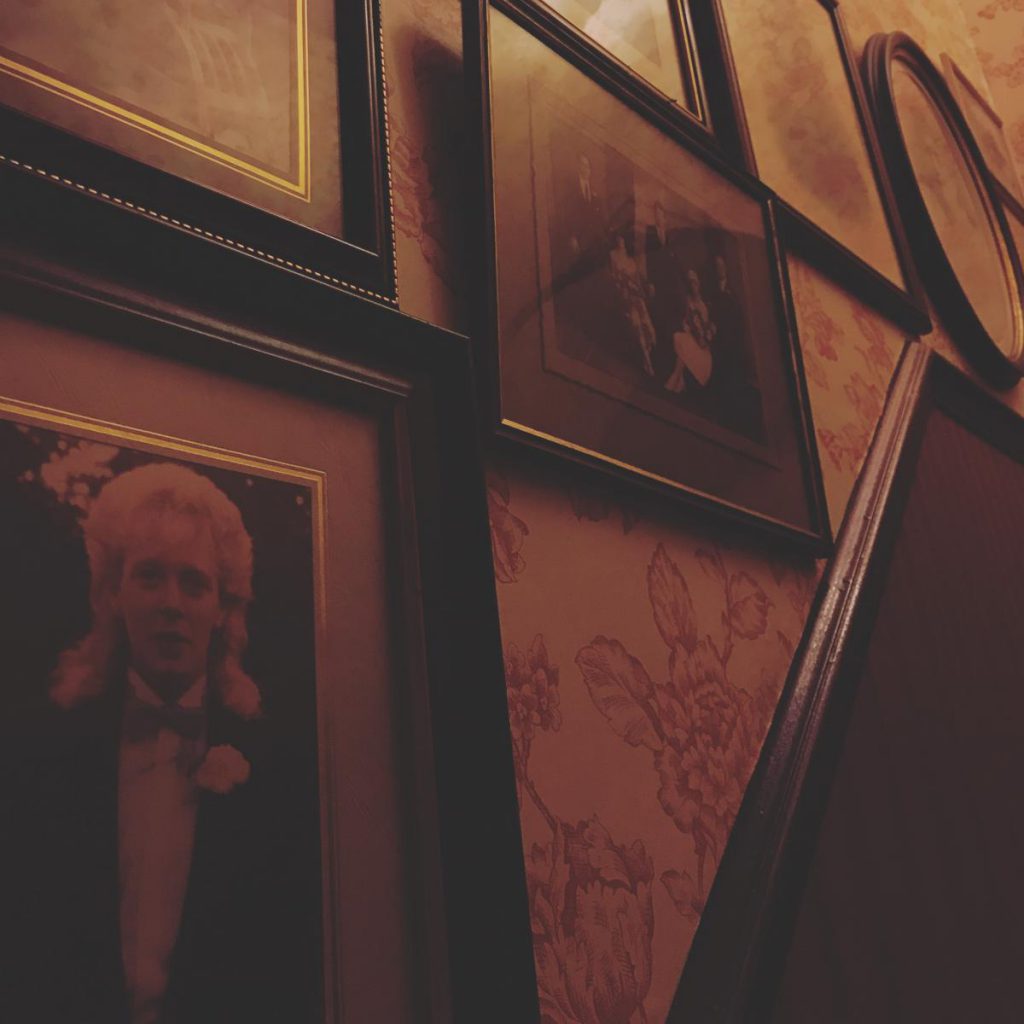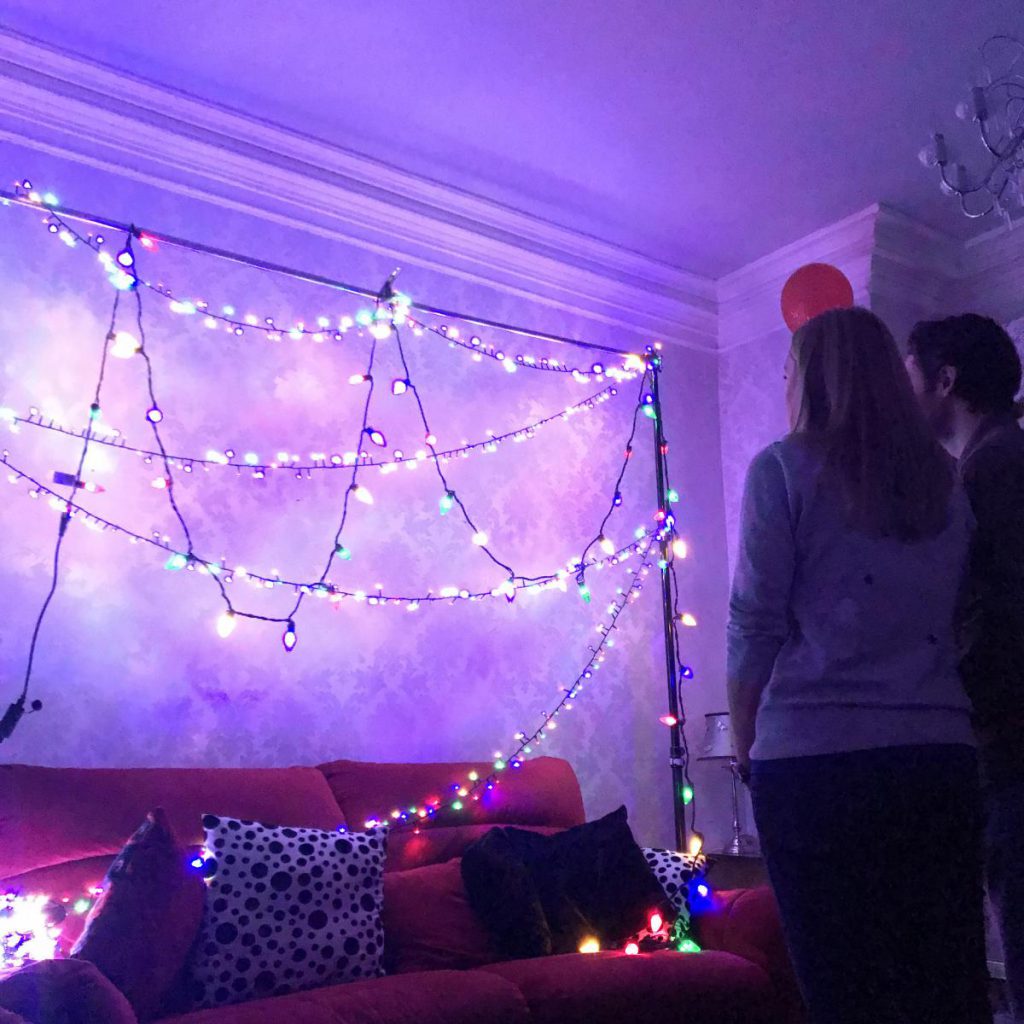 More posts by Jenna Haldane