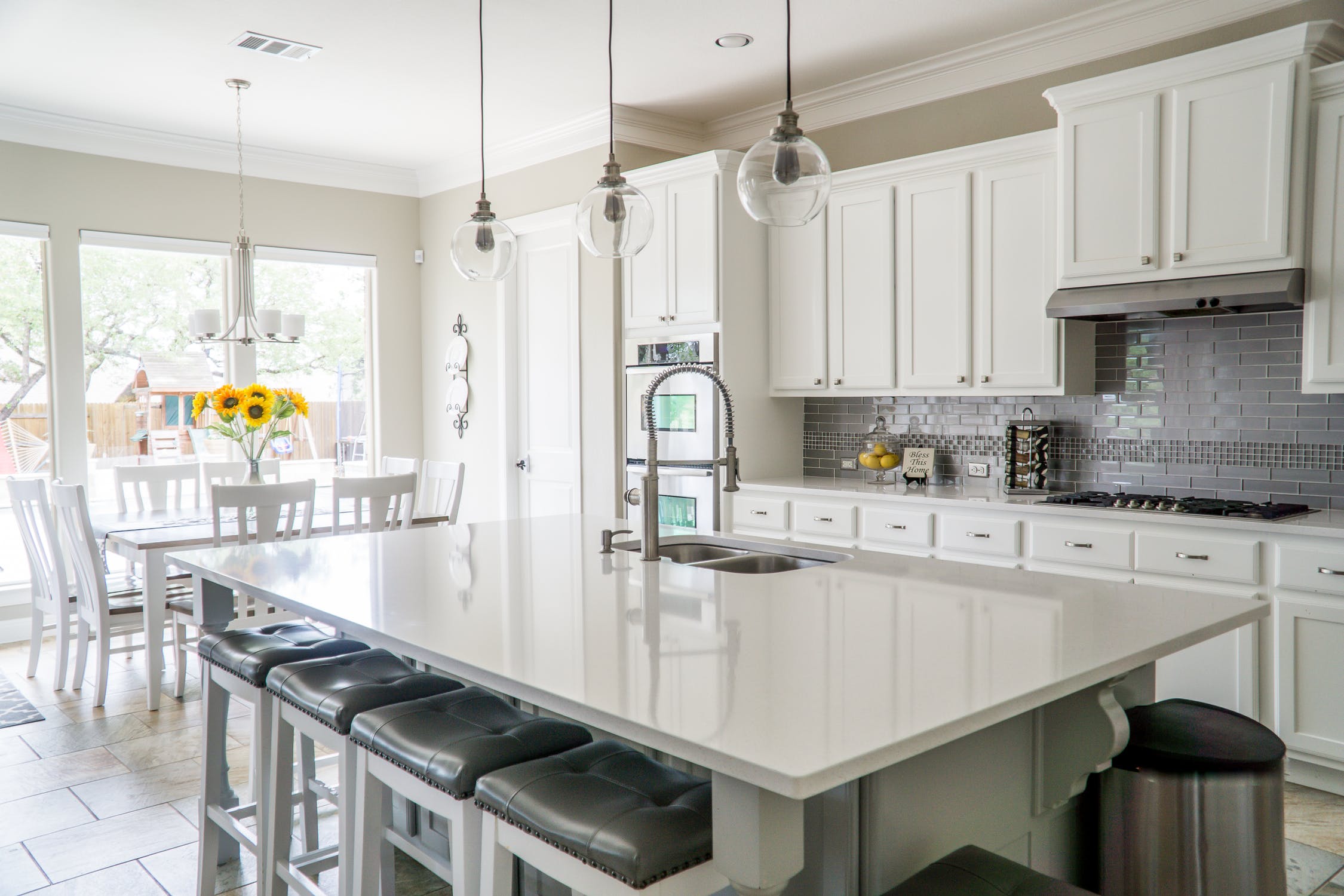 Are you a complete novice in the kitchen or a self-proclaimed expert? Do you know how to make the perfect Sunday roast? More importantly, did you know that more than half of all accidental house fires start in the kitchen?
The misuse of electrical cooking appliances account for the highest proportion of accidental electrical fires in the home. From the microwave to blenders, the kitchen can pose as a huge threat to the unsuspecting consumer.
With Christmas only a stone's throw away, a busy kitchen is likely to become a hotspot for electrical mishaps and accidents.
Here are a few do's and don'ts to ensure you stay safe in the kitchen:
Do's:
Keep a tidy kitchen. Messy cords and disorganised overloaded sockets can lead to overheating.
Regularly clean your oven and other appliances to clear away any greasy build-up or food residue.
Defrost your freezer at least once a year to keep the appliance in top condition.
Keep your sockets and cords away from your sink to avoid them coming in contact with water.
Make sure your kitchen is equipped with a working smoke alarm that has been tested regularly.
Ensure that your house is protected by an RCD – a life-saving device that protects against dangerous electric shocks and reduces the risk of electrical fires.
Don'ts:
Avoid touching any electrical equipment with wet hands as this could cause an electric shock.
Don't leave your appliances unattended when in use. This includes your washing machines and tumble dryers. Don't leave the house or let the appliance run while you are asleep – make sure you are supervising the machines throughout their entire cycle.
Don't tamper with any electrical products when they are still plugged in. Make sure you unplug the appliance before handling or cleaning it.
Avoid blocking the interior or exterior ventilation openings to your appliances as this could cause them to overheat.
Don't put unsafe products in the microwave such as metal.
Don't be tempted to carry out electrical work yourself to save time or money. It is always worth hiring a registered electrician to service your appliances. Use our tool to find your local registered electrician.
For more details on a specific appliance click here.
More posts by Samantha Mager