We recently teamed up with celebrity chef, Rosemary Shrager, to produce a series of informative videos to promote kitchen safety, with the aim of educating the British public on how they can reduce electrical accidents within their homes.
Our research found that over 7,000 accidental fires last year were caused from appliance misuse within the kitchen, sadly resulting in around 72 fatalities each month around the country. On top of this, we found that 94% of all appliance misuse fires occur within the kitchen, making it a clear 'danger-zone' within the home.
With these stats in hand, it's clear to see why we are putting extra focus on promoting kitchen and cooking best practices, and who better to champion this message than former 'Ladette to Lady' and 'I'm a Celebrity, Get Me Out of Here!' star Rosemary Shrager?
In the videos, Rosemary shares her kitchen safety tips on how to make your microwave behave, the golden rule of safe cooking and the type of spaghetti that should never be in your kitchen!
Check out the videos here:



We have also created a series of posters for this campaign that give the public a range of fire and electrical safety advice from Rosemary Shrager herself. Check them out!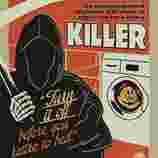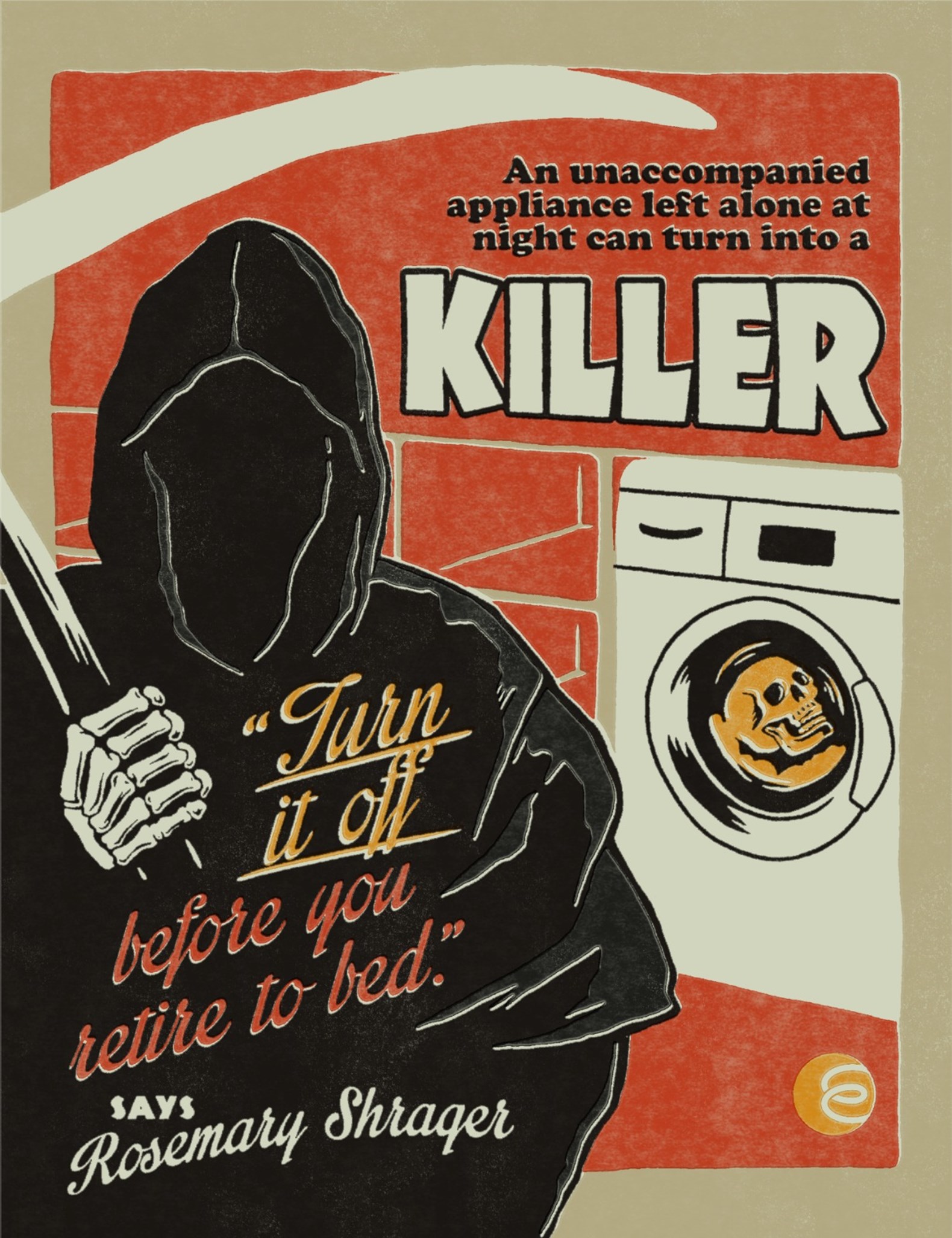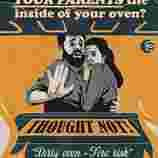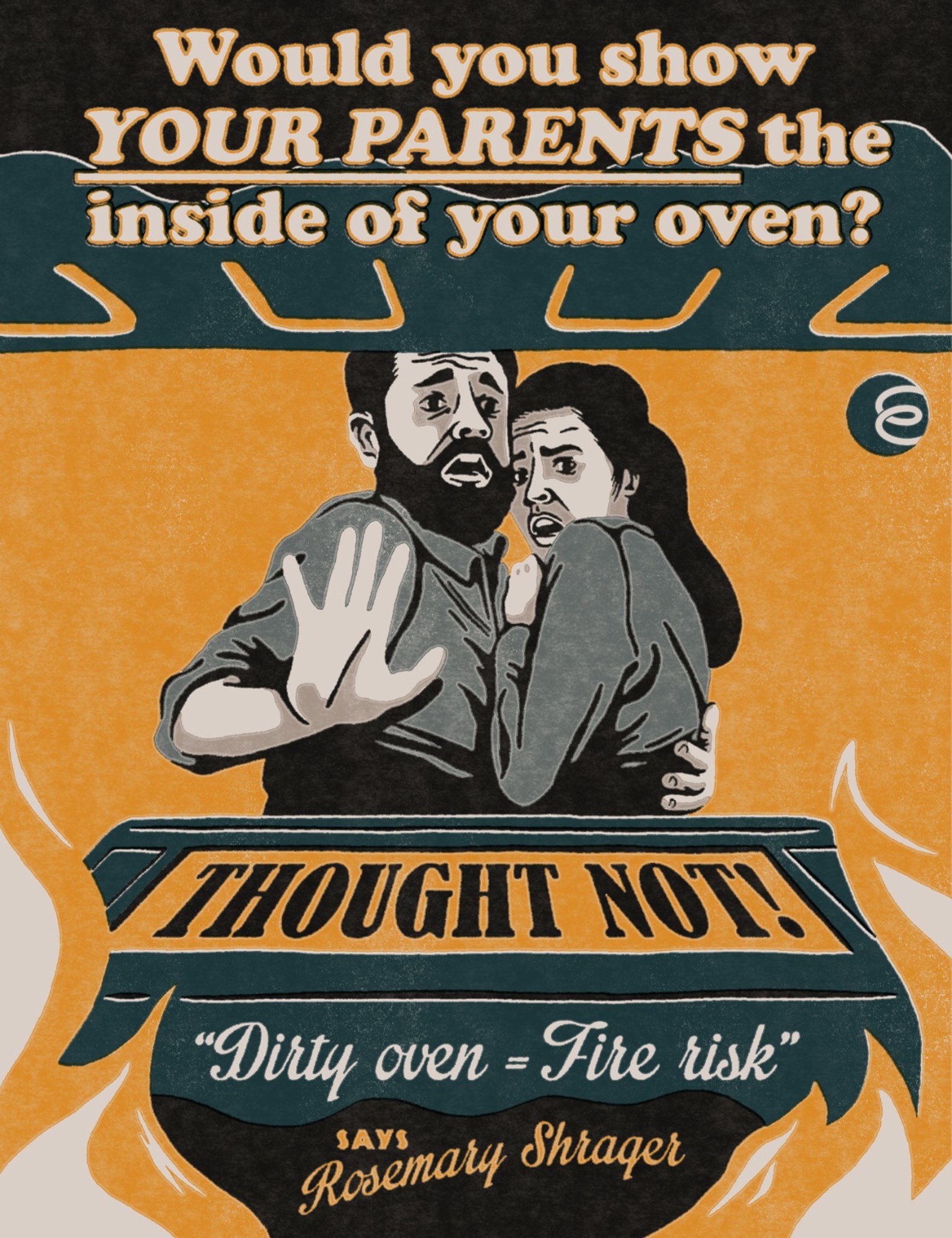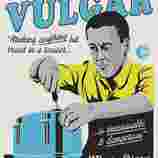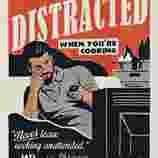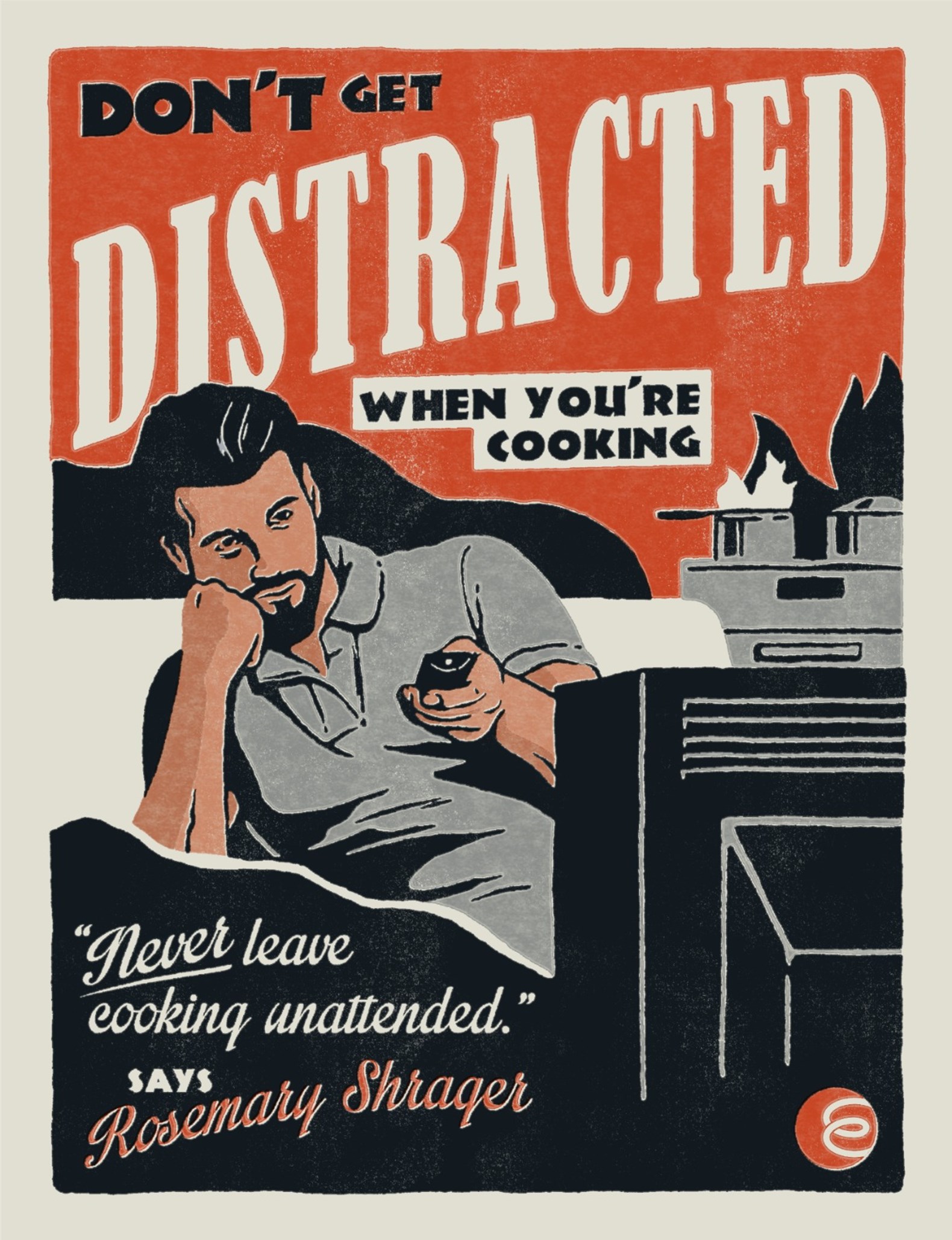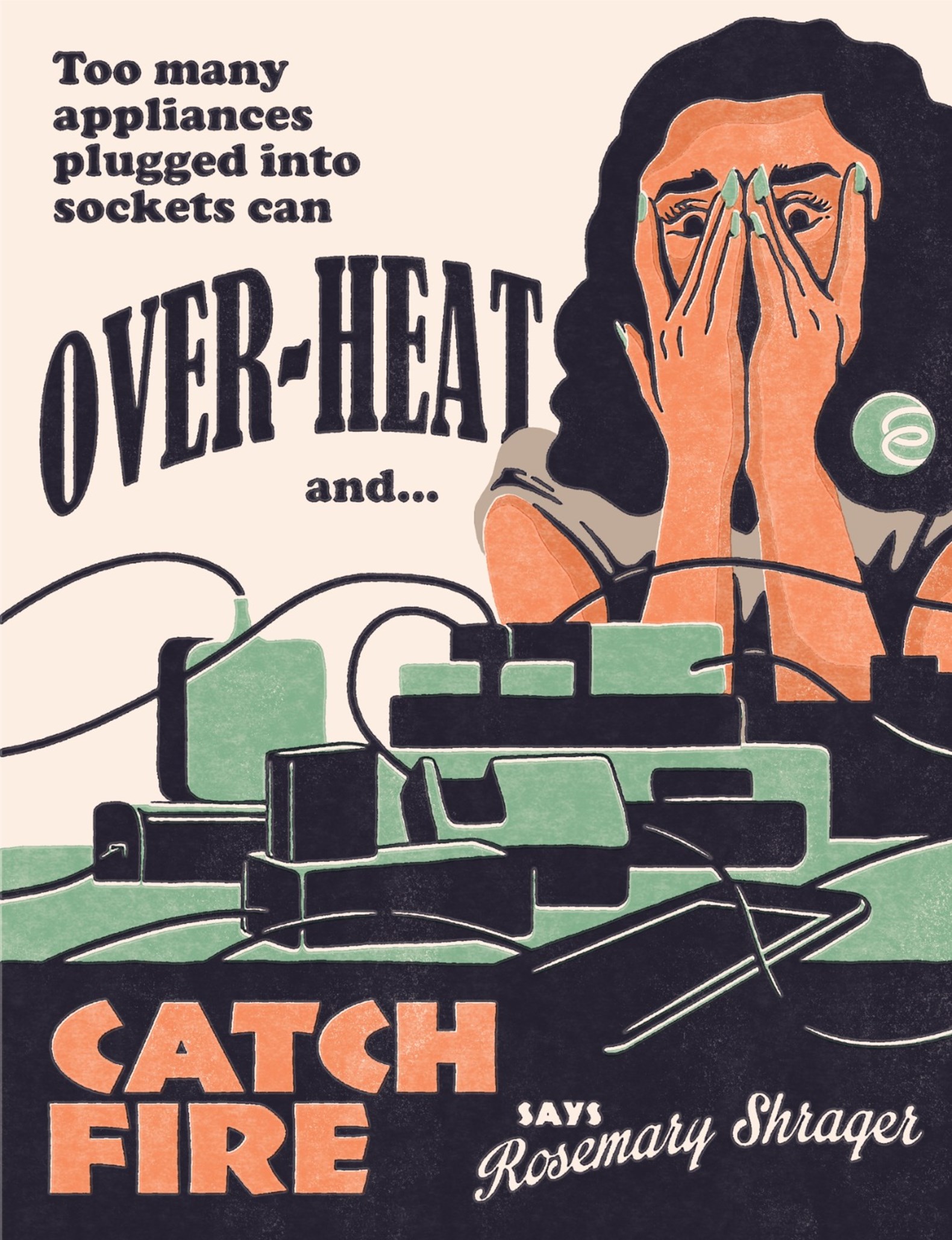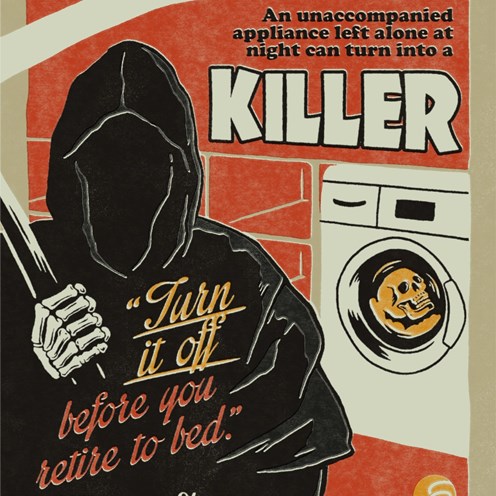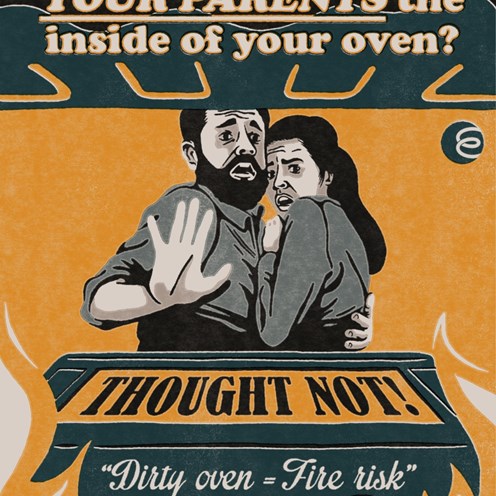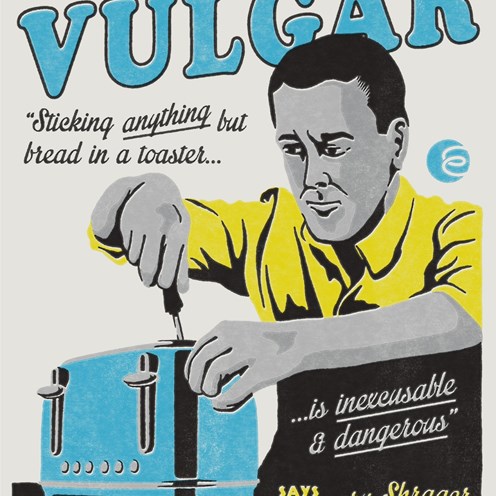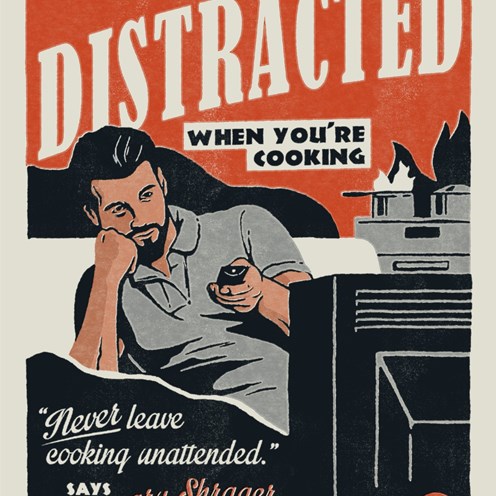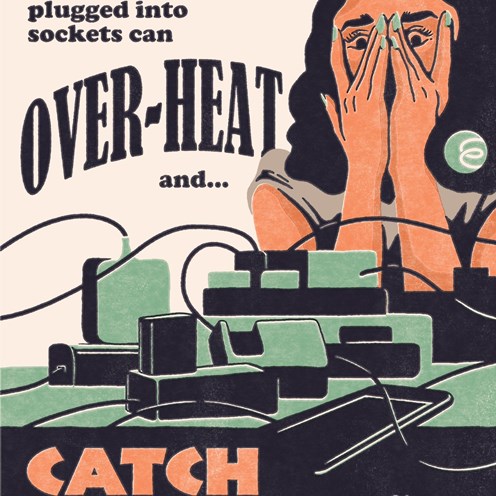 If you would like more information about the campaign and our research findings, visit here for our full press release.
More posts by Samantha Mager