In the UK, the response rate to an electrical product recall or safety notice is worryingly low. With low levels of product registration, manufacturers can find it very challenging to trace affected products, leaving millions of people unaware that they have a potentially dangerous electrical appliance in their home.
We've developed two new apps to make it easier for you to find out about electrical product recalls and to register appliances.  Taking full advantage of modern technology, the apps mean you don't have to be sitting at a computer to find out important safety information or to register an appliance.
"Hey Google, has my fridge been recalled?"
Our Voice app, available on Alexa Skills and Google Nest, makes it easy for you to find out if the electrical products in your home have been subject to a recall. 
Simply ask your device to "Open Electrical Safety First" and ask if a product has been recalled.
You can ask about general products ("Has my fridge been recalled") or check by brand name.
You'll then be told whether there are any recalls you need to be aware of, and you'll also have the option to sign up to receive email alerts from the Charity when a new recall notice is issued.
You can download the app for Alexa here and for Google Nest here.
Be Smart!
Our new smartphone app, available on iOS (with Android coming later in 2021) takes popular content from the Electrical Safety First website and makes it easily accessible when you're "on the go".
You can check for electrical product recalls and save the names of the brands whose products you have in your home so that you'll be notified if a new recall or safety notice is issued.
You can also easily register your electrical appliances, as the app has links to manufacturers' websites. By doing this on your mobile, you don't need to write down the information that's on the appliance and then use your laptop/computer to type in the details – tap it in straight away  on your phone.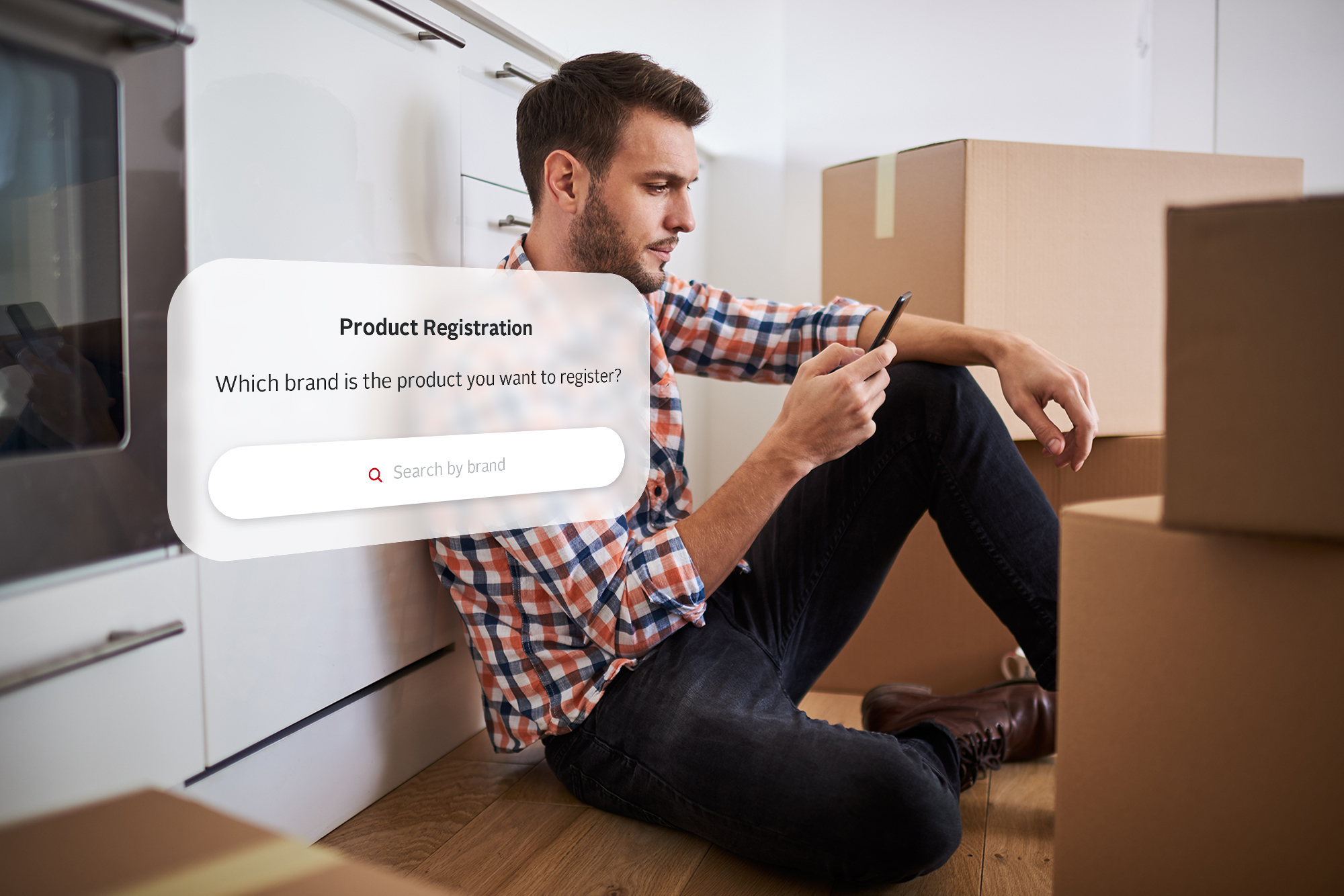 You can also use the app to find a registered electrician local to you or ask the Charity's expert team your electrical safety questions.
You can download the iOS app here or search for Electrical Safety First in the app store.
Find out more about these, and the other digital tools we offer, here.
More posts by Penny Walshe