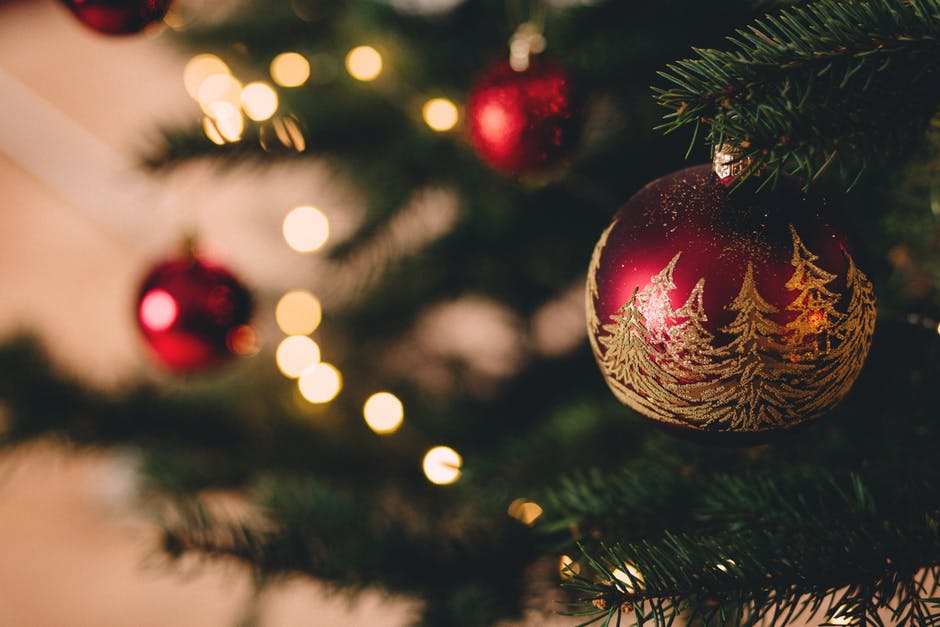 Christmas is just around the corner and we are already counting down the days until the 25th. The John Lewis Christmas ad has launched, the high street lights have been switched on and we've already heard Christmas songs being belted at every chance. All that's left is to finally put up the Christmas tree and get all the lights and decorations sorted.
This festive season we are drawing attention to the dangers that misusing Christmas lights can pose as well as the benefits of using a fake tree over a real tree.
62% of Brits say that at some time in their life, they have had a 'real' Christmas tree in their home for the festive season. This may seem like a more sustainable choice as many tree 'farmers' will plant a new tree for every sold, as well as the fact that a real one can be recycled, unlike its plastic counterpart. However, a real Christmas tree in your home can pose as a huge fire risk as they are prone to drying out. This means that if an electrical fire was to occur, it could reduce the amount of time you had to get yourself evacuated and safe. Millions of Brits are guilty of forgetting to water their tree or are simply unaware that they even need to be watered!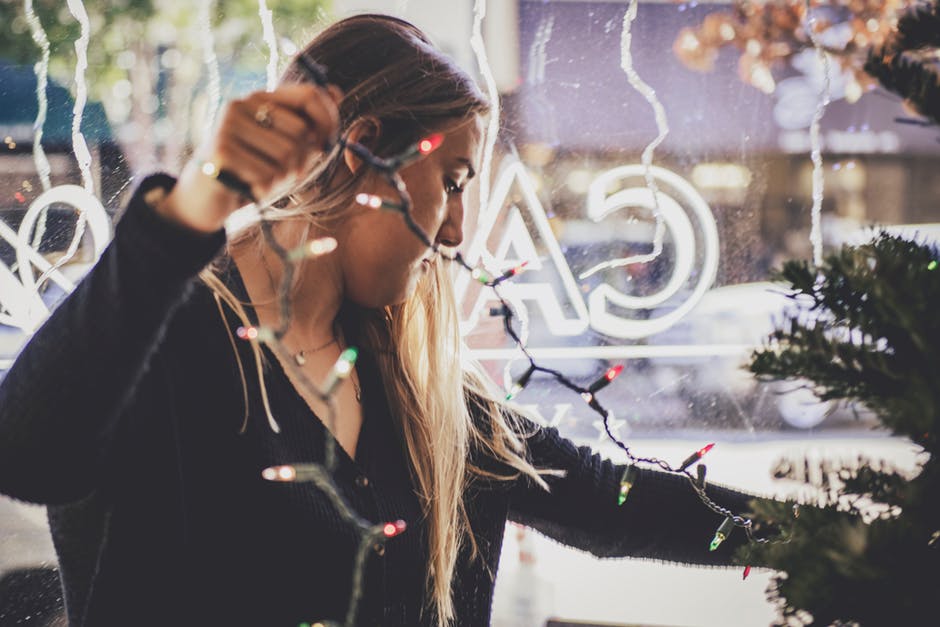 It gets worse though as our research has found that 1 in 8 people who enjoy a real Christmas tree spray hairspray on it to stop needles from falling off over the holiday period. Despite this being such an obvious fire hazard, it seems that many people are more concerned with the appearance of their tree and are quick to overlook basic precautions.  
The safety risks don't stop at trees unfortunately. A massive 85% of people said that they will be putting up Christmas lights this year, however a huge proportion of these people could be in danger of an electrical accident if they don't maintain their lights properly. Worryingly, our research found that one in eight Brits own Christmas lights that are in bad condition and more than a quarter describe their lights as being "tangled", risking frayed wires or damaged insulation. Some people even said that they would be decorating their tree with lights that were up to 30 years old!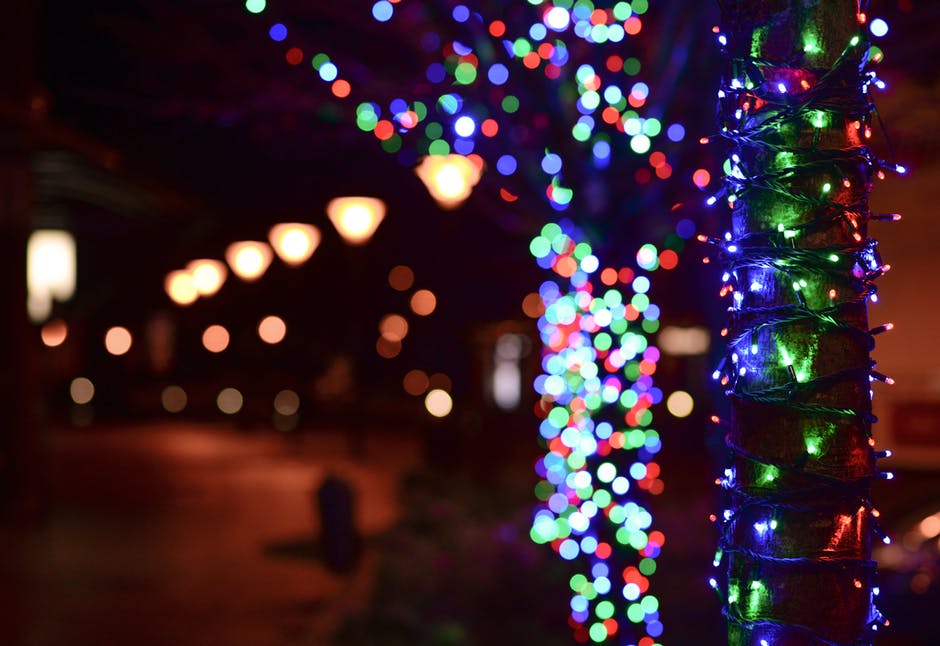 Here are some of our tips for looking after your lights:
Always check your lights before using them as decorations, keeping an eye out for broken bulbs or frayed and damaged wires. If you come across a fault with your lights, stop using them immediately.
If you need to change a bulb, only use replacements of the same type and rating as those that were originally supplied with the lights.
Don't keep your lights in a tangled mess throughout the year – take the time to store them in a tidy manner.
Store your light safely and securely in a place that isn't prone to damp conditions – avoid places like a garage, shed or cellar.
Whether your lights are around the house or wrapped around your tree, make sure you are turning them off when you go to bed or are leaving the house. Our research found that around 1 in 4 people admitted to leaving their Christmas lights switched on when they were out or asleep in bed. Not only could this cause overheating but it would also mean that if a fire was to occur, you wouldn't be immediately alerted to it.
Make sure you buy outdoor lights if you are decorating the outside of your house as these have a higher duty wire coating and a seal on the bulb socket as they are manufactured to withstand cold and wet weather conditions.
For more do's and don'ts on Christmas lights check out: https://www.electricalsafetyfirst.org.uk/guides-and-advice/electrical-items/christmas-lights/
And for more Christmas advice check out: https://www.electricalsafetyfirst.org.uk/guides-and-advice/christmas/
More posts by Samantha Mager