Electrical Safety First believes that we can best protect the consumer by working with the industry. It's the motivation behind the development of all our highly regarded summits and conferences.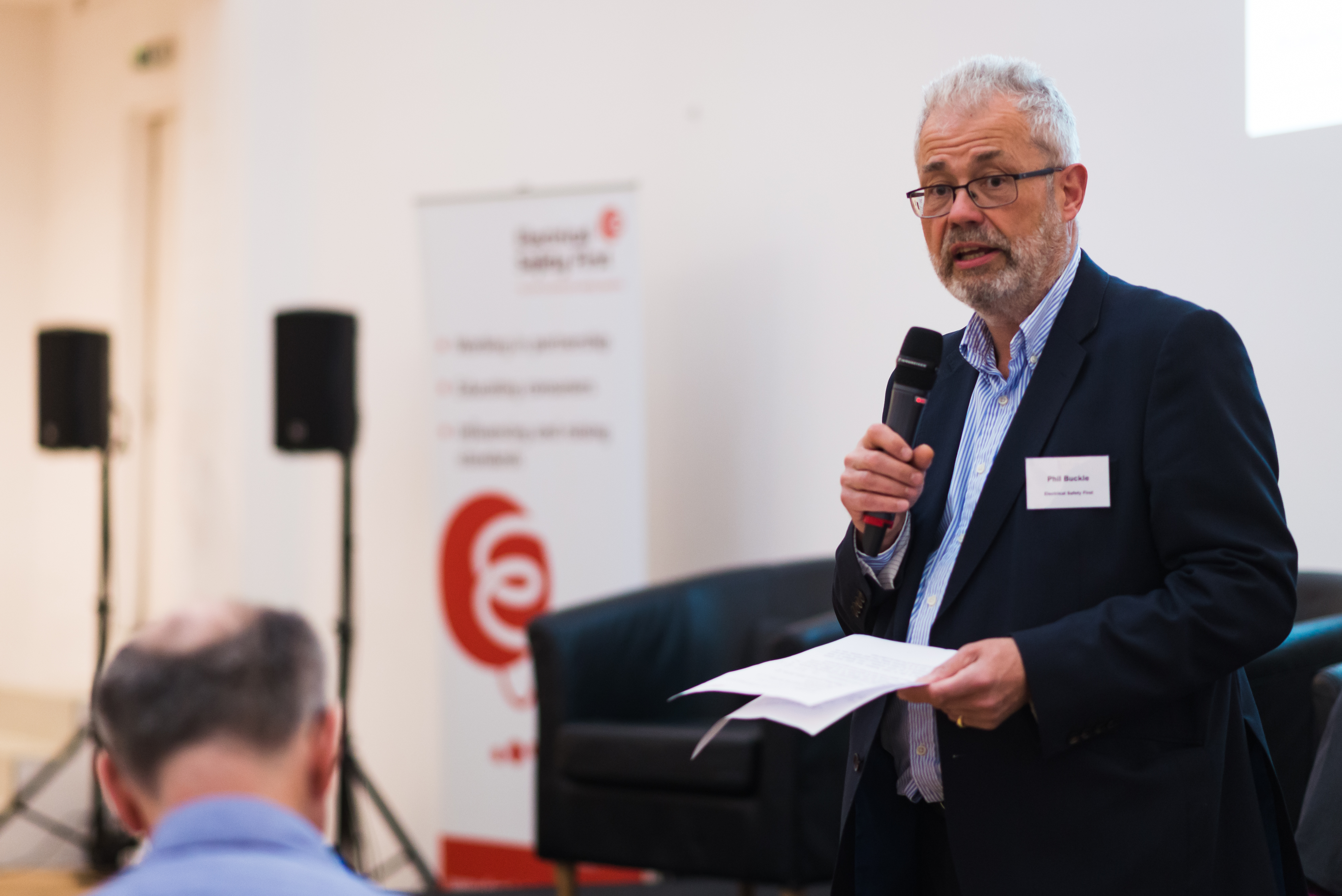 Our latest event – an industry summit with the theme of How a Connected Home can be a Safer Home – was another successful offering, with all tickets sold out. 
It attracted a wide range of delegates from throughout the supply chain, including manufacturers, retailers and regulators, as well as testing houses, legal services and government bodies.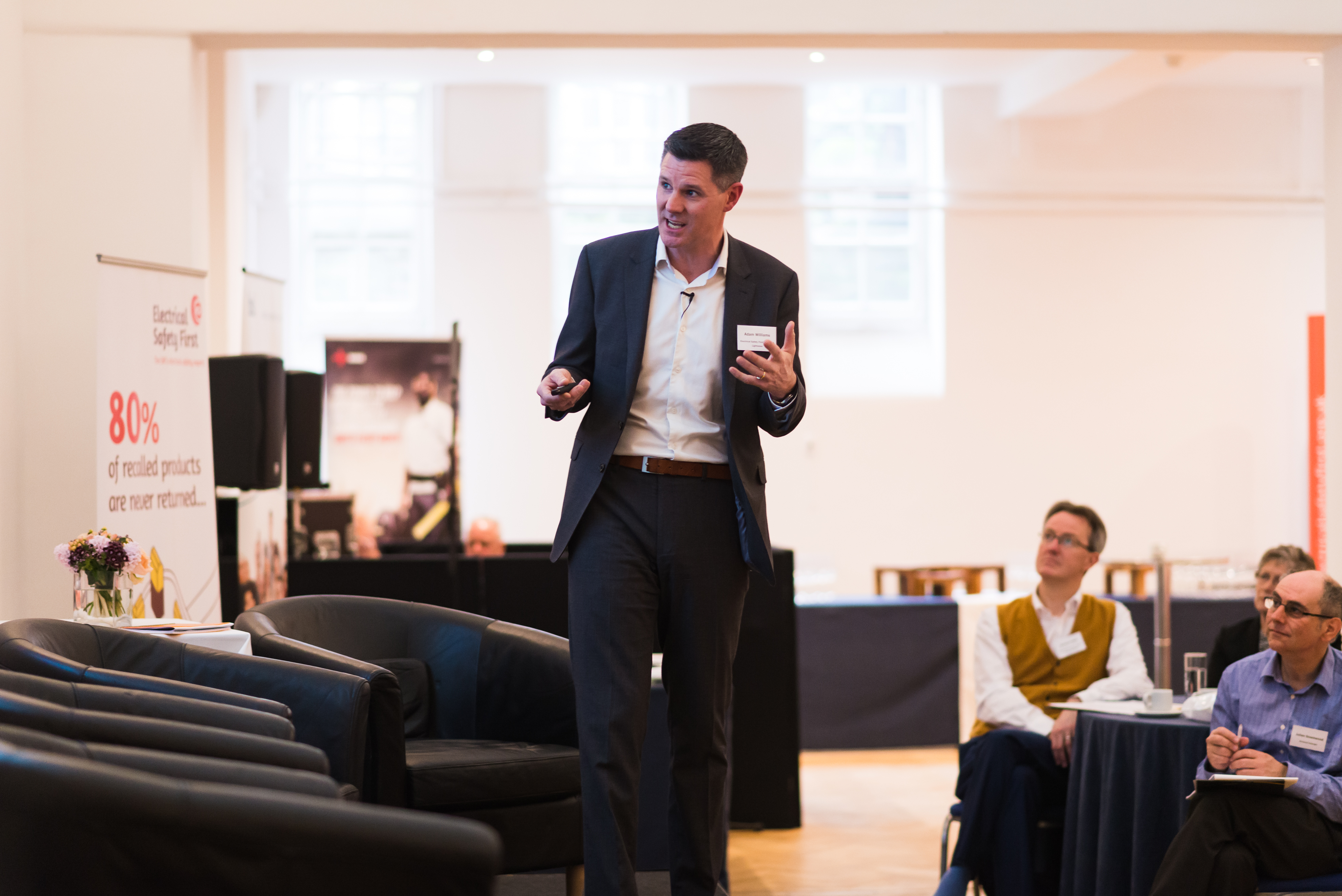 During the initial session, our panel of experts, chaired by Martyn Allen, Technical Director of Electrical Safety First, considered some of the pros and cons of a connected home. A particular focus was on the potential for enhancing consumer safety with modern technology, such as improved recall effectiveness and automatic product registration. 
In the second part of the afternoon, discussions centred on the installation, safety and quality of connected devices, including the role of standards and inter-operability. It also highlighted how technology is acting as a disruptor to impact on the 'traditional installer' and reviewed the skill set needed for installing connected homes.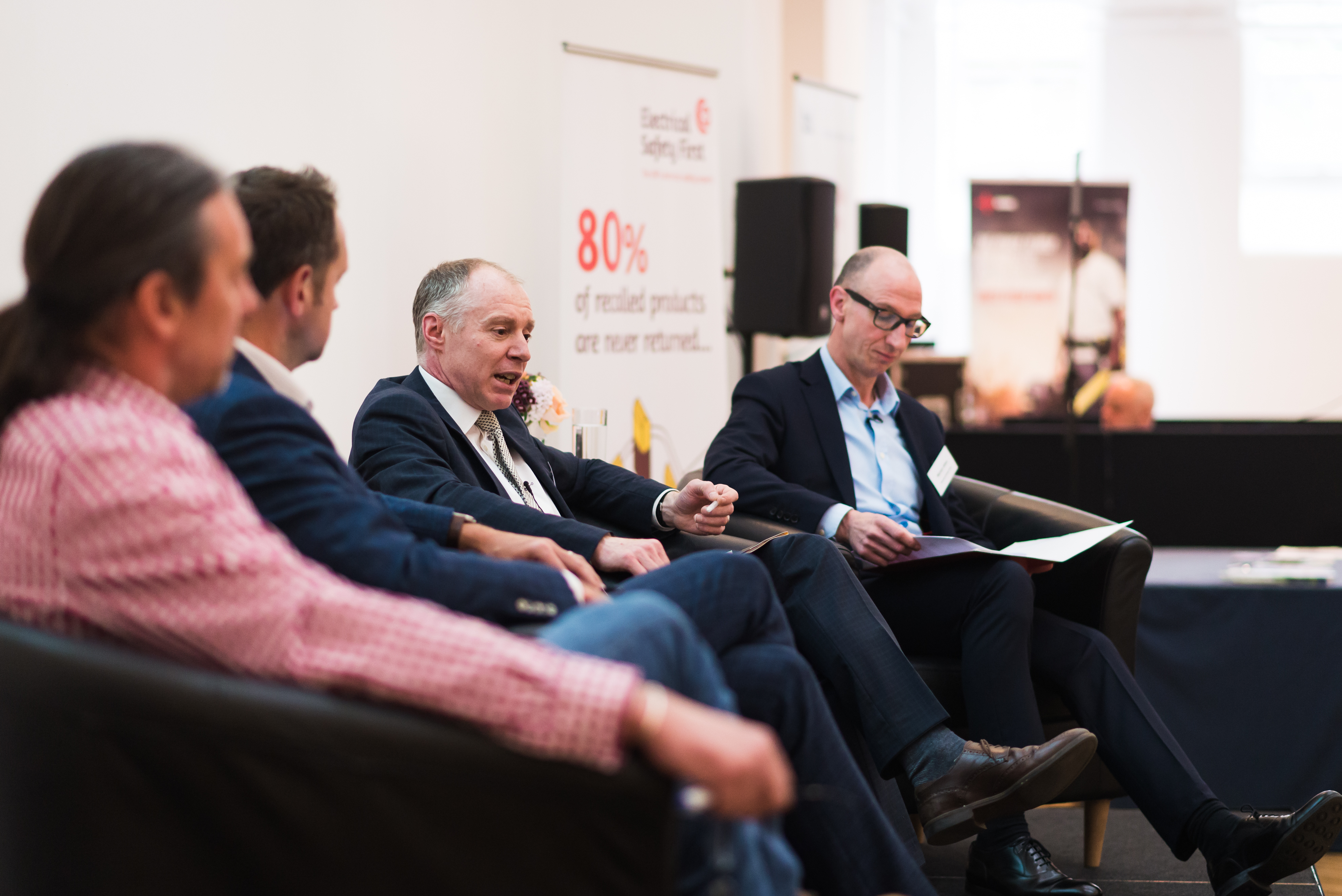 "We are delighted at the feedback we received from delegates at the summit", commented Martyn Allen.  "We aim to support industry best practice by providing people with the essential information required to succeed in a fast-changing world, where safer products make better business. And given the popularity of our events, it looks like the industry agrees with us!"
Electrical Safety First's annual Product Safety Conference on 29 November, will provide an update on discussions held during this summit. For more information on this, and other ESF events, contact:
Neelam Sheemar, Stakeholder and Events Manager: Neelam.sheemar@electricalsafetyfirst.org.uk
Panel Discussion 1 – The Connected Home
Moderator: Martyn Allen, Electrical Safety First
Panel Members: Anthea Davies; Hogan Lovells LLP, Bill Goldie; Verv, Adam Williams; Electrical Safety First Trustee and Lightwave
Panel Discussion 2 – Smart Home Installation
Moderator: Martyn Allen, Electrical Safety First
Panel Members:Simon Buddle; CEDIA, Stuart Tickle; AWE, Keiran Millard; BSI Group