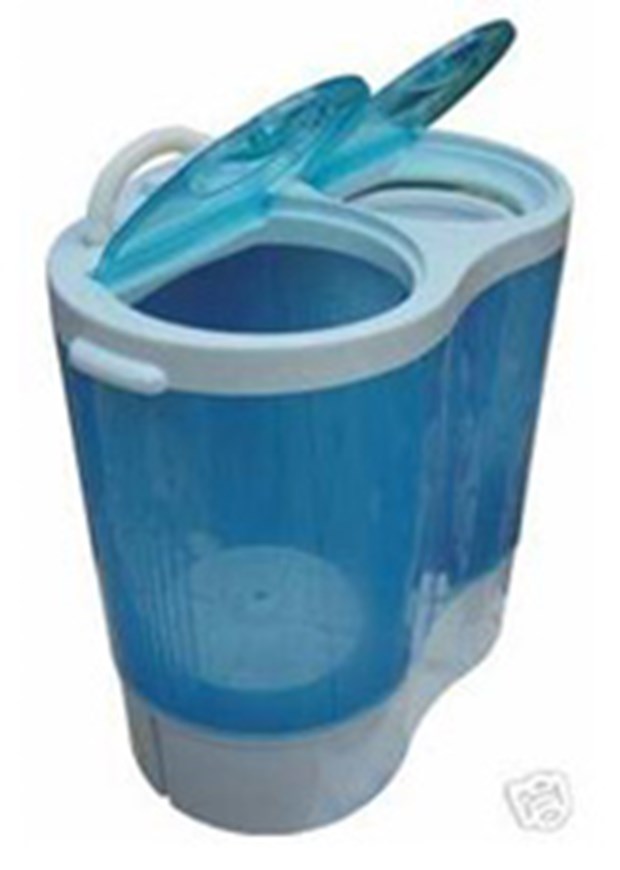 Risk
Risk of electric shock.
Models affected
TWIN TUB WASHING MACHINE CAT NUMBER 019/8541
Details
Argos brand twin tub washing machine - see image for detail.
What to do next
If you believe you have an affected product, stop using it immediately and return the product to store for a refund.
Argos Customer Services Department is open between 9.00 am and 5.00 pm hours. Telephone number UK 0845 640 2020
Electrical Safety First recommends that anyone who discovers they have an electrical item that has been recalled should stop using it until it has been checked by the manufacturer.