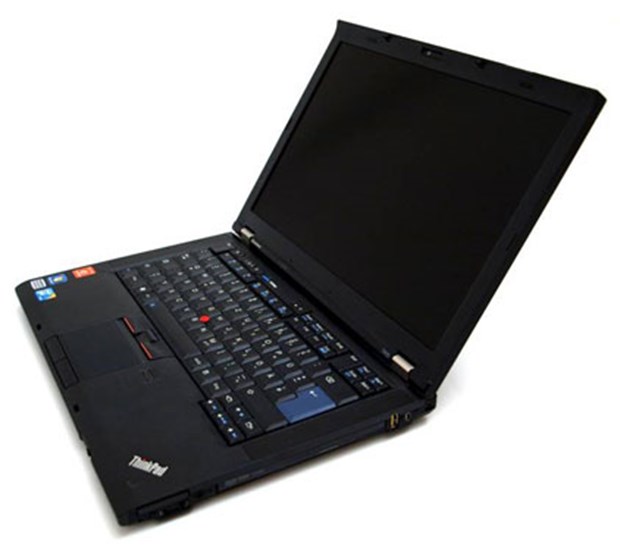 Risk
Lithium-Ion batteries supplied with certain Thinkpads may overheat, potentially creating a risk of fire.
Models affected
This recall applies to the lithium-ion batteries supplied with ThinkPad notebook computers shipped worldwide between October 2010 and April 2011.

The batteries were also supplied as optional or replacement batteries.
The models affected are:
ThinkPad T410, T420, T510, W510, X100E, X120E, X200, X201, X201s Series
Edge 11, Edge 13, and Edge 14 Series
Option P/Ns 43R9255, 51J0500, 57Y4186, 57Y4564, 57Y4565, 57Y4625, 57Y4559, 43R9254, 0A36277
Affected batteries can be identified by the following part numbers present on the battery itself - see red ringed number in supplied image for location:
42T4695, 42T4711, 42T4798, 42T4804, 42T4812, 42T4822, 42T4828, 42T4834, 42T4840 and 42T4890
Details
Lithium-Ion batteries supplied with thinkpad laptop computers.
What to do next
Lenovo will supply a replacement battery free of charge. Please check or register your battery at the following websites in order for this to happen:
There is an automated battery checker function at:
http://support.lenovo.com/en_US/detail.page?DocID=HF004122&rd=1
Alternatively, the part number (see images) on the battery itself can be manually checked at this website:
https://lenovobattery2014.orderz.com/
Please stop using the laptop immediately, turn off the system, remove the battery, and only power your ThinkPad by plugging in the AC adapter and power cord until you receive a replacement battery.
Full details are available at the Lenovo website here:
http://support.lenovo.com/en_US/detail.page?DocID=HF004122&rd=1
Electrical Safety First recommends that anyone who discovers they have an electrical item that has been recalled should stop using it until it has been checked by the manufacturer.