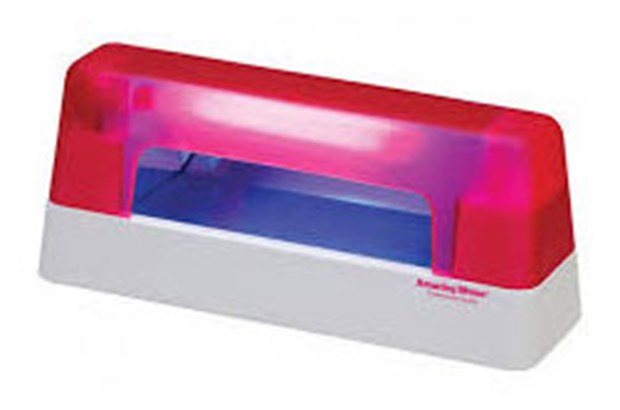 Risk
Risk of fire caused by overheating internal wiring. Product does not meet the relevant standards.
Models affected
Models affected: 9 Watt Drying Lamp / 12 Watt Drying Lamp
Barcodes: 8 11837 01742 6 / 8118 3701748 8
Affects products sold between January 2013 and March 2014.
Details
Pink and white coloured plastic UV nail drying lamp, supplied in a cardboard box.
What to do next
Stop using the product immediately, and return it to the store where you purchased it for a full refund.
For any questions or concerns please contact Mirage Cosmetics Ltd. on
01473 312020.
Electrical Safety First recommends that anyone who discovers they have an electrical item that has been recalled should stop using it until it has been checked by the manufacturer.