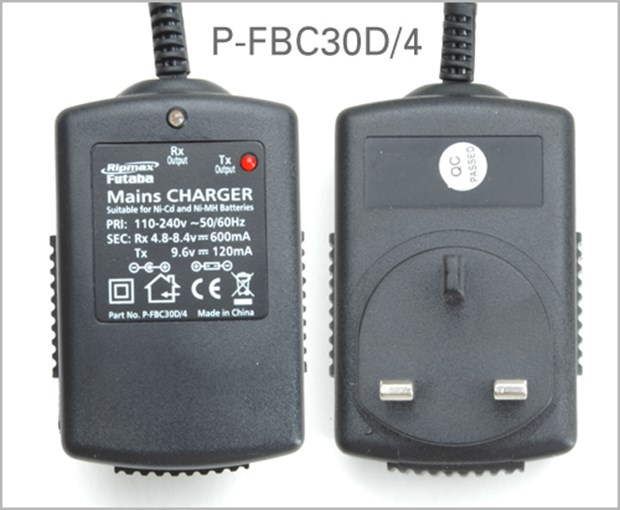 Risk
Serious risk of fire and electric shock due to product not meeting the required standard.
Models affected
Models affected:
P-FBC30D/4
P-FBC32D/4
F-FBC35D/4
Details
Chargers for radios for use with remote-controlled vehicles.
What to do next
Stop using the product immediately and return it to the dealer.
Ripmax will arrange to correct the charger as soon as components are approved by Trading Standards and production can be arranged.
It is not possible to give a timescale for this as the approval of the modified charger is not fully within Ripmax's control.
For further information on the recalls, please see:
http://www2.ripmax.net/Notice_FBC32D_Recall.aspx
http://www2.ripmax.net/Notice_FBC30-35D_Recall.aspx
Contact Email: mail@ripmax.com
Futaba Services Email: service@ripmax.com
Telephone: +44(0)20 8282 7500
Electrical Safety First recommends that anyone who discovers they have an electrical item that has been recalled should stop using it until it has been checked by the manufacturer.