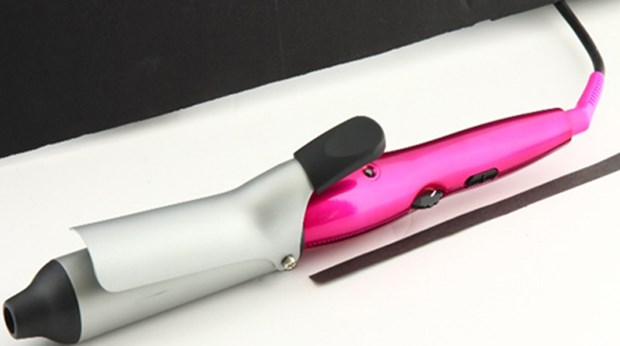 Risk
Risk of electric shock. Handle assembly may fail, allowing access to live power cable.
Models affected
Model Ref: LSHT11
Batch Code: 1421
Details
Lee Stafford brand curling tongs sold exclusively through Argos stores since July 2014.
What to do next
Stop using the product immediately and unplug from the mains.
Return the product to your nearest Argos store for a full refund.
For more information, contact MPL Customer Service on 0345 467 6743 and select option 2.
Electrical Safety First strongly recommends that anyone who discovers they have an electrical item that has been recalled should stop using it until it has been checked by the manufacturer.