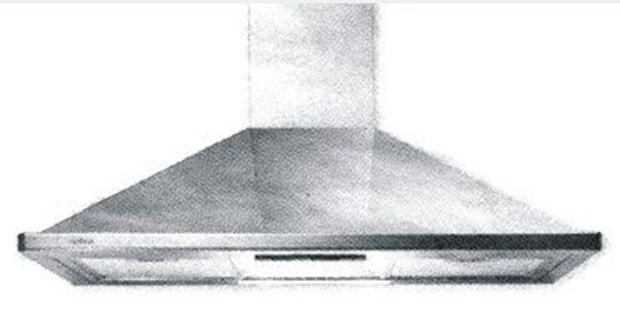 Risk
Risk of electric shock.
Models affected
Model Numbers:
CH 60 SS
CH 60 BL
CH 90 SS
CH 90 BL
Serial number range:
132100001 to 134299999
Details
Elica Cooker Hood manufactured between 20th May 2013 and 20th October 2013 inclusive.
What to do next
If your details match the Model Code and Serial Number Range above, you may have an affected model and require a free repair.
Customers who own an affected Cooker Hood please contact Elica on 01252 351 111 09:00 a.m. to 04:30 p.m. Monday to Friday or e-mail: chris@drcookerhoods.co.uk
Electrical Safety First recommends that anyone who discovers they have an electrical item that has been recalled should stop using it until it has been checked by the manufacturer.