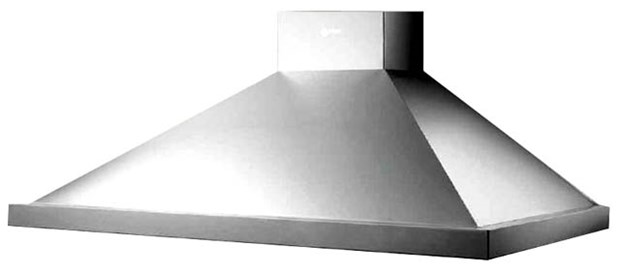 Risk
Risk of electric shock, with two accidents reported at time of publication.
A screw secruing the motor housing can come into contact with live wiring.
See images for location of screw.
Models affected
Milano: 120841A
Rimini: 427166A
Roma: 120851A
Affected date code ranges from 1321 to 1342.
Details
Stainless steel kitchen extrator hood with extending chimney
What to do next
Stop using the product immediately and disconnect from power source.
At the present moment no guidance from Vent-Axia could be located.
if you believe that you have an affected product, please check any documentation which accompanied the cooker hood for the manufacturer's contact details and helpline, and contact Vent Axia to enquire as to what action to take.
Electrical Safety First strongly recommends that anyone who discovers they have an electrical item that has been recalled should stop using it until it has been checked by the manufacturer.