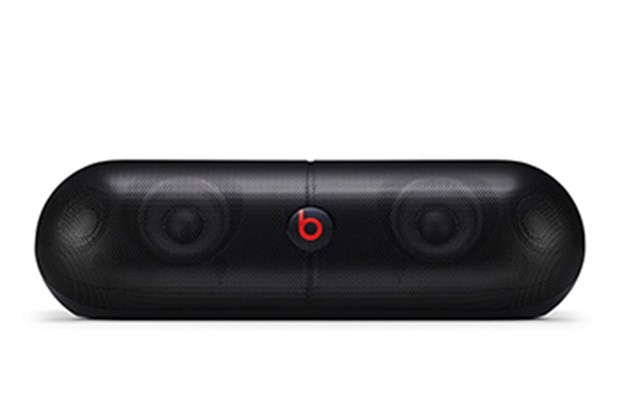 Risk
Risk of fire due to the battery overheating.
Models affected
None supplied
Details
Portable wireless speakers with a plastic mesh grille on the front and a built-in carrying handle at the rear. The small Beats logo is on the grille and "beatspillXL" is on the handle.
The speaker unit was sold in five colors:
Black, white, pink, metallic sky and titanium
Sold worldwide since January 2014.
What to do next
If you have an affected product, Apple will refund you with either a store credit or electronic payment for £215
Please see the Apple site for more details:
http://www.apple.com/uk/support/beats-pillxl-recall/
Electrical Safety First recommends that anyone who discovers they have an electrical item that has been recalled should stop using it until it has been checked by the manufacturer.