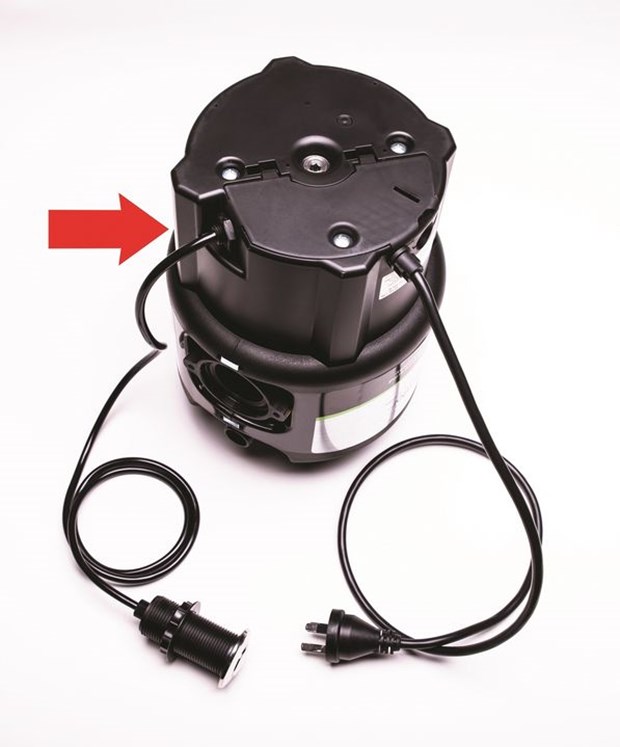 Risk
Improper installation or damage to the air switch apparatus may result in water contact with the micro switch, potentially causing surface arc tracking that can ignite the plastic base of the disposer and cause a fire.
Models affected
Affects Insinkerator disposers activated with an air switch sold between November 2012 and January 2015
Manufacture date codes: N12, N13, N14, N1501, N1502, N1503
Models affected:
45+A/S,
50+,
55+,
60+,
65+,
Vogue,
Vogue Upgrade,
Reuge,
Reuge Upgrade.,
Details
Insinkerator sink waste disposal units activated by an air switch - see images
What to do next
If you have an affected unit then please stop using it immediately and follow this link http://www.insinkeratorsafetynotice.com/safety-information for the full safety notice and details on corrective actions.
Electrical Safety First recommends that anyone who discovers they have an electrical item that has been recalled should stop using it until it has been checked by the manufacturer.