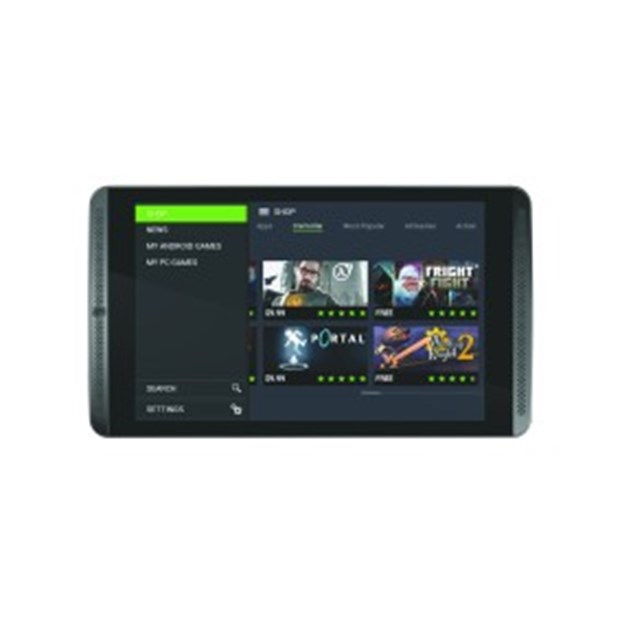 Risk
Risk of the batteries overheating, which could potentially result in a fire risk.
Models affected
Model numbers P1761, P1761W and P1761WX and serial numbers 0410215901781 through 0425214604018 are affected.
The model/serial numbers are etched on the left edge of the tablets and also printed on the packaging
Details
NVIDIA SHIELD tablets (WIFI and LTE) sold between July 2014 and July 2015.
What to do next
If you have an affected model you should stop using the tablet immediately, except as needed to participate in the recall and back up their data.
NVIDIA has determined the battery in these tablets can overheat and pose a fire hazard. As part of this recall, NVIDIA will be replacing the tablet.
NVIDIA is asking customers to submit a claim for a replacement device. NVIDIA is also asking consumers to stop using the recalled tablet, except as needed to participate in the recall and back up data. Consumers will receive a replacement tablet after registering to participate in the recall
Please see the NVIDIA website for more information, next steps and FAQ.
Electrical Safety First recommends that anyone who discovers they have an electrical item that has been recalled should stop using it until it has been checked by the manufacturer.