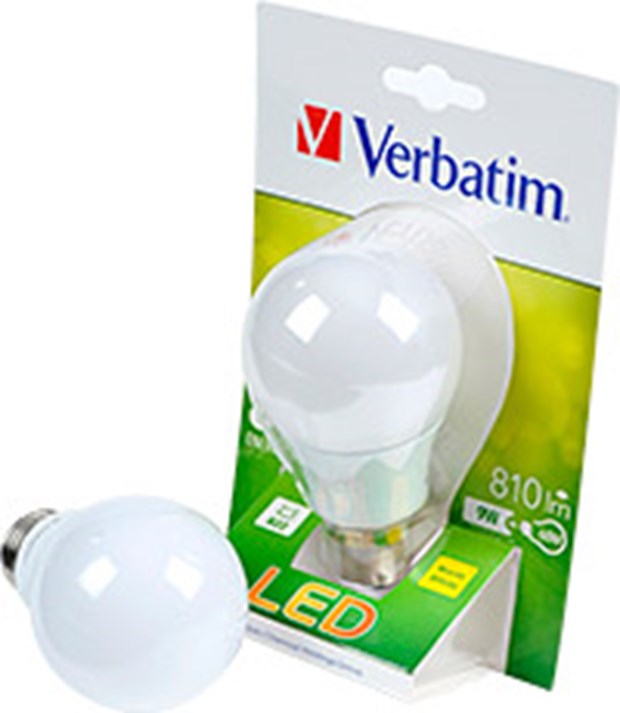 Risk
Under certain conditions the product may pose an increased risk of electric shock.
Models affected
Affected model codes:
52600 Verbatim Classic A E27 6W

52601 Verbatim Classic A E27 9W

52612 Verbatim Classic A B22 9W

52619 Verbatim Classic A B22 6W

52626 Verbatim Classic A E27 9W ND 4000K
The only products affected are those which have a 4 in the batch number in the format xx4x or xxx4x.
The batch number can be found on the body of the lamp in the printed area - see image for further details.
Details
Verbatim Classic A LED bulbs supplied in plastic blister pack - see image.
What to do next
Whilst Verbatim do not consider that the product presents a risk to users, they are happy to replace them.
Contact Verbatim by calling 00 800 3883 2222 or emailing support.uk@verbatimsupport.eu