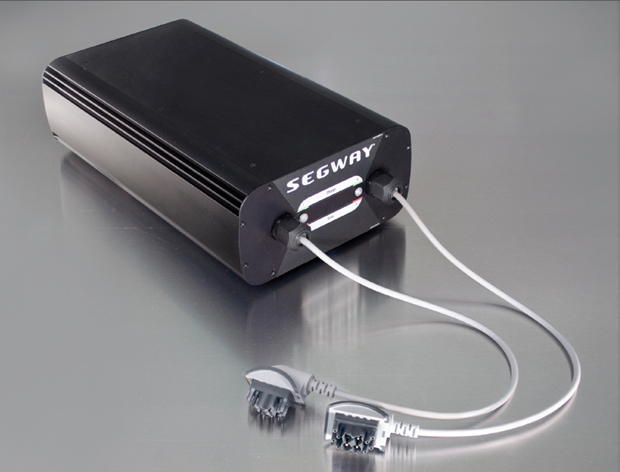 Risk
Risk of electric shock - a wire inside the unit can detach and touch the product casing.
The product does not comply with the requirements of the Low Voltage Directive.
Models affected
Off-board chargers with serial numbers in the range: 1244C0000002 – 14209C000312
Details
Segway off-board charger - see images
What to do next
Stop using the product immediately and return to the retailer.
Electrical Safety First recommends that anyone who discovers they have an electrical item that has been recalled should stop using it until it has been checked by the manufacturer.