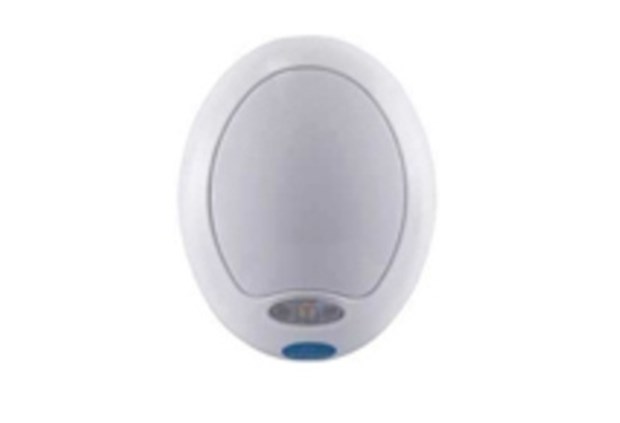 Risk
"The product has been made without an internal fuse, and in certain situations this may lead to premature failure of other components. If there is a spike in the electrical current it is possible that the product may fail and emit smoke or cause a small explosion. The product does not comply with the Low Voltage Directive and the relevant national standard"
Models affected
Product article number: 126116
Details
Plug-in LED nightlights sold by Homebase - please see image above
What to do next
If you have an affected product stop using it immediately and remove from the socket.
Return the product to your nearest Homebase for a full refund, or alternatively call customer service for more information on 0345 077 8888.
Electrical Safety First recommends that anyone who discovers they have an electrical item that has been recalled should stop using it until it has been checked by the manufacturer.