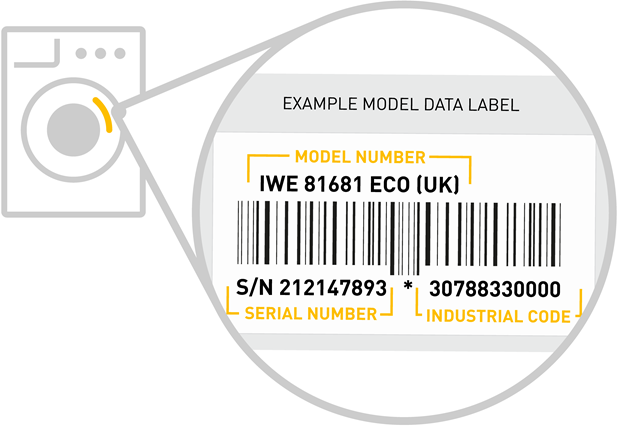 Risk
Undisclosed safety issue.
Models affected
None currently supplied - visit Hotpoint website to check your machine - see "what to do" section below
Details
Washing machines produced between 2007 and 2009. No further information available at this time.
What to do next
If you believe that you may have an affected product, please visit the Hotpoint website at:
http://www.hotpointservice.co.uk/appliances/washing-machines/safety-notices/
And follow the instructions to check your machine.
Electrical Safety First recommends that anyone who discovers they have an electrical item that has been recalled should stop using it until it has been checked by the manufacturer.