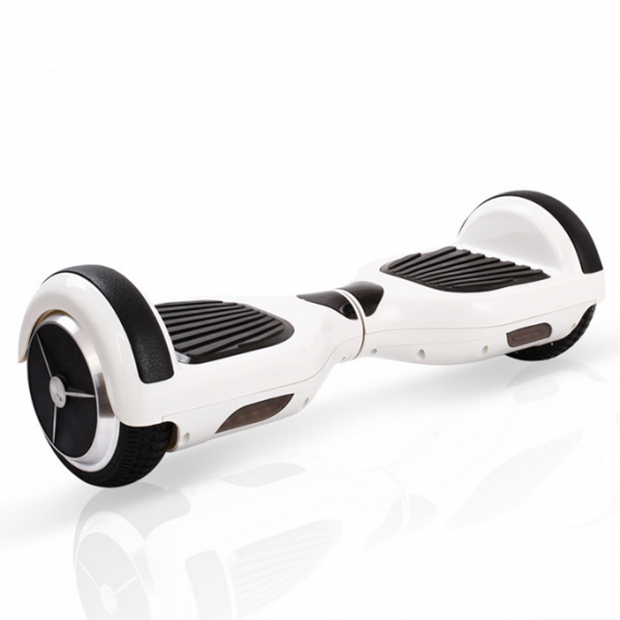 Risk
Product may not comply with British Standards and may pose a safety risk to users.
Models affected
Groundspeeder Mk1 (Landwheel N1+)
Groundspeeder Mk2 (Landwheel N2)
Groundspeeder Air (Landwheel N3)
Details
Groundspeed MK1, MK2 and Air models - please see image for details.
What to do next
If you have an affected product please stop using it immediately and return to the following address with proof of purchase for a full refund:
Groundspeeder Ltd
c/o David Hilditch
2/6 Sheriff Brae
Edinburgh
EH6 6EQ
For any questions please contact customer services at:
Telephone: 07961 552 082.
Please visit their website for further details.
Electrical Safety First recommends that anyone who discovers they have an electrical item that has been recalled should stop using it until it has been checked by the manufacturer.