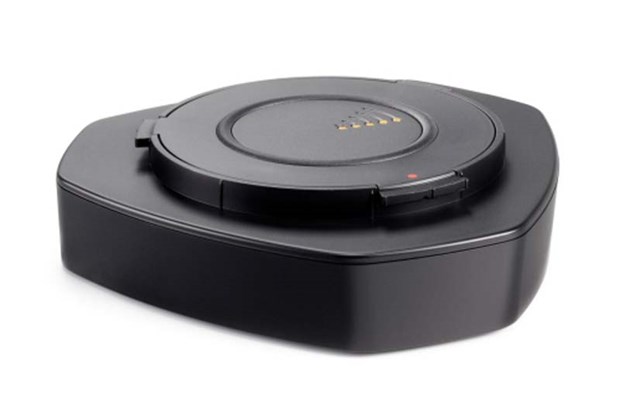 Risk
Risk that the pack may overheat, presenting a fire hazard.
Models affected
All HEOS 1 Go Packs sold worldwide as accessories for the HEOS 1 portable speaker system.
Details
Lithium-ion rechargeable battery pack, coloured black or white, hexagon-shaped and with four blue LED lights and a power button - see images for details.
What to do next
If you have an affected product please stop using it immediately.
See https://www.gopackreplace.com/gb/en (website no longer in use) for more details and to check your battery pack.
Electrical Safety First recommends that anyone who discovers they have an electrical item that has been recalled should stop using it until it has been checked by the manufacturer.