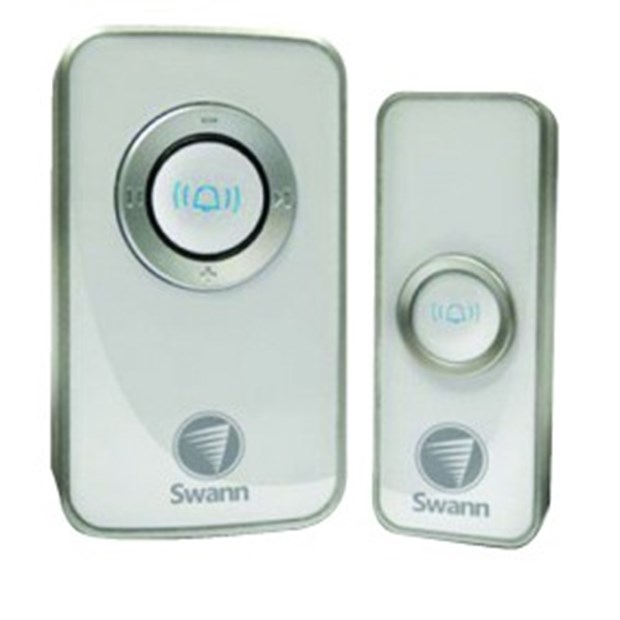 Risk
Risk of electric shock:
"Swann has identified that, as a result of a manufacturing issue, in a small proportion of units the plastic around the assembly screws on the speaker unit can fracture, leading to the risk that the two halves of the unit may become detached from one another. This could cause the live internal electrical components to become exposed to the user, creating a risk of electric shock if the unit is plugged in to the mains electricity supply at the time."
Models affected
N31QG
A95TB
Details
Wireless door chimes -  Swann Wireless Door Chime Twin Pack with Mains Power and Swann Wireless Door Chime with Mains Power sold by Maplin between 27 January 2016 and 31 October 2016.
See image for detail.
What to do next
If you have an affected product please stop using it immediately and return to your nearest Maplin store for a full refund.
For any questions please contact Maplin on:
0333 400 9500
Electrical Safety First recommends that anyone who discovers they have an electrical item that has been recalled should stop using it until it has been checked by the manufacturer.