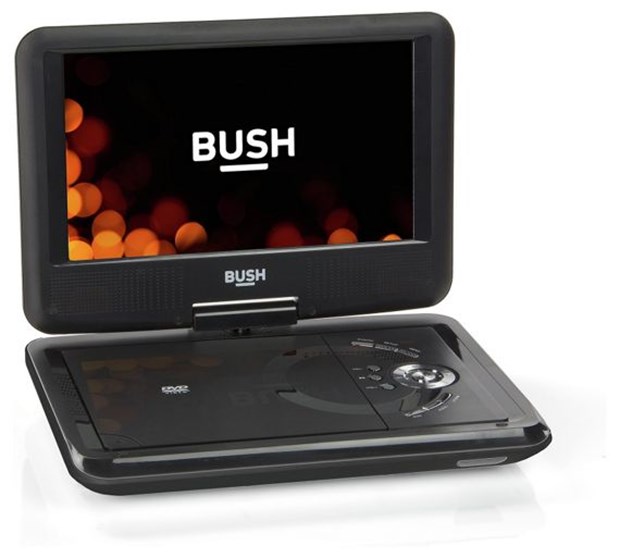 Risk
Power adaptro poses a risk of electric shock due to manufacturing fault
Models affected
Argos catalogue number 569/6495
Details
Mains power adaptor supplied with Bush brand 9" portable DVD players sold by Argos stores - see images for more details.
What to do next
If you have an affected product stop using it immediately and dispose of the power adaptor.
Visit this webpage to register for a replacement adaptor:
http://clickspares.co.uk/bush/
Please contact Bush/Argos on 0345 640 2020 if you have any questions.
Electrical Safety First recommends that anyone who discovers they have an electrical item that has been recalled should stop using it until it has been checked by the manufacturer.