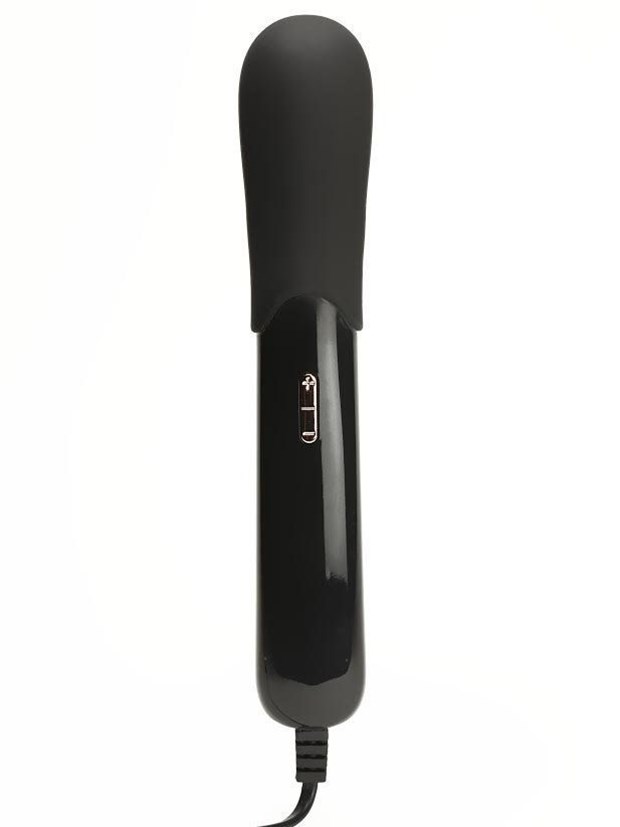 Risk
Risk of electric shock.
Prolonged use may result in the wires in the cord at the base of the product becoming exposed.
Models affected
Item code 74701
All batch codes are affected.
Details
Ann Summers Black Power Wand personal massage device, sold at Ann Summers stores and online.
See image for further details.
What to do next
If you have an affected product please stop using it immediately and return to Ann Summers for a full refund.
For further information please contact Ann Summers customer services on
0333 440 6969
or email
Electrical Safety First strongly recommends that anyone who discovers they have an electrical item that has been recalled should stop using it until it has been checked by the manufacturer.