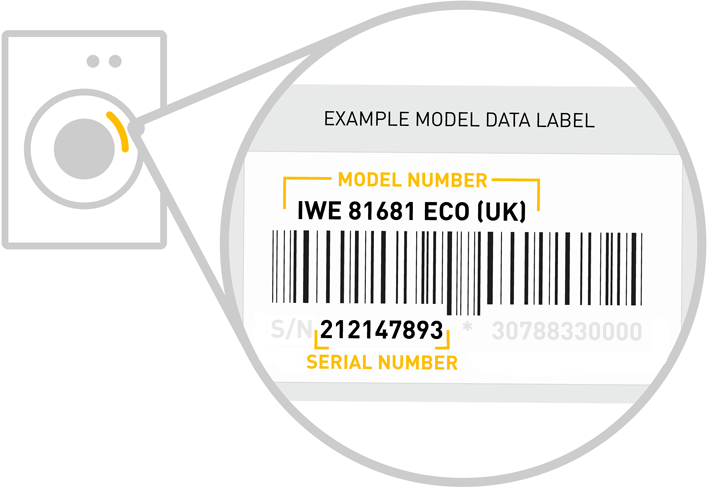 Risk
Risk of fire caused by fluff coming into contact with heating elements.
Description
This recall was initiated in November 2015.
This is the same recall updated with recently released information in March 2016, February 2017 and July 2019 following revised information and guidance from the manufacturer.

Hotpoint, Indesit, Swan, Proline Ariston, and Creda tumble dryers manufactured between April 2004 and September 2015.
Consumers can arrange for one of Whirlpool engineers to visit their home to modify their appliance free of charge. The service call will take approximately one hour. Whirlpool assures consumers that they can receive a resolution within one week of contacting them.
Consumers should call 0800 151 0905 for the fastest resolution. Alternatively visit http://safety.indesit.eu, http://safety.hotpoint.eu or http://safety-swan.eu (Creda and Proline customers should visit http://safety.hotpoint.eu)
*******************************************
UPDATE JULY 2019: Whirlpool have released a full list of the affected models, available to view here:
https://safety.hotpoint.eu/img/affected-dryers.pdf 
*******************************************
What To Do
If you believe you have an affected appliance stop using it immediately and visit one of these websites to confirm and arrange a free visit from an engineer:
Creda and Proline customers should visit http://safety.hotpoint.eu
Freephone hotline at 0800 151 0905
Statement from Whirlpool (The owner of the affected brands):
"We are activating an extensive consumer outreach and service action plan in order to provide our consumers with products that are updated to higher safety and quality standards. We will arrange a visit from an engineer, free of charge, to modify your appliance. The service call will take approximately one hour. The improvements we believe are necessary will further enhance the safety and quality of your dryer.
Trading Standards confirmed, following an internal review by independent experts, that the modification programme remains the most effective way of resolving this issue. As a result, we will continue with our efforts to provide consumers with a free of charge modification as quickly as possible. Trading Standards have also notified us that updated usage advice should be communicated to affected consumers. If your tumble dryer is affected by this issue then you should unplug it and do not use it until the modification has taken place."
Electrical Safety First recommends that anyone who discovers they have an electrical item that has been recalled should stop using it until it has been checked by the manufacturer.
Please note that Electrical Safety First is unfortunately unable to help with enquiries with regards to delays related to this recall as we are not affiliated with Hotpoint, Indesit or Creda - Please contact Hotpoint directly for any questions or updates via their UK call centre: 0800 151 0905
Model numbers

Hotpoint, Indesit, Creda, Ariston, Swan and Proline brand condenser and vented Tumble Dryers manufactured between April 2004 and September 2015

UPDATE JULY 2019: Whirlpool have released a full list of the affected models, available to view here:

Date
18 Jul 2019
Categories
Domestic Appliances, General Household
Brands
Creda, Hotpoint, Indesit, Proline, Swan, Whirlpool, Ariston