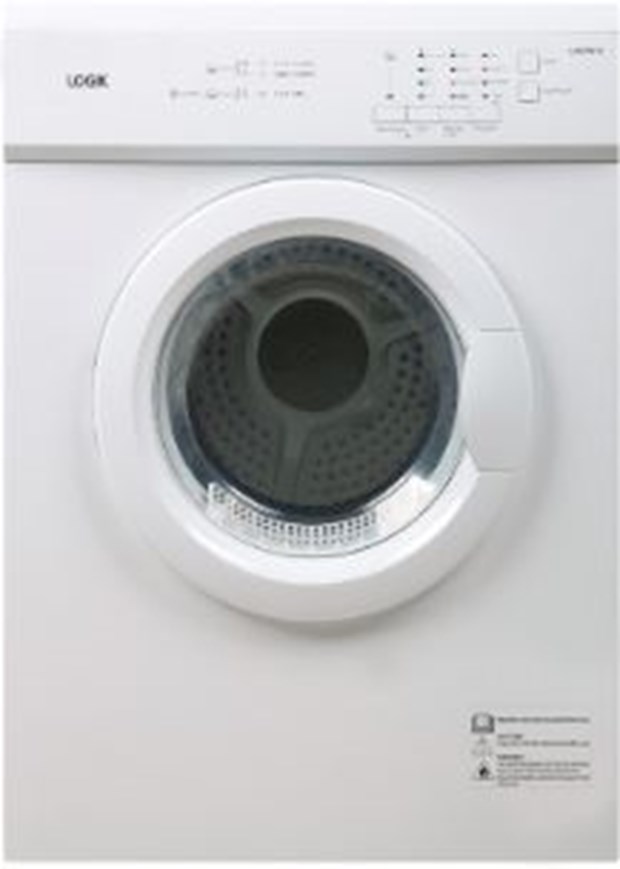 Risk
Heating element may overheat, posing a risk of fire
Models affected
Logik LVD7W15 Tumble Dryers
Details
Logik LVD7W15 Tumble Dryers sold at Currys stores. See image for details.
What to do next
If you believe you have an affected product please stop using it immediately.
Contact Logik/Currys on 0344 561 6202 with the product's serial number and the post code at the time of purchase. This will be checked and you will be told if it is safe to continue using your appliance as normal, or if further action is required.
If you have an affected appliance Logik/Currys will arrange for a vist from a repair technician to make your machine safe.
Lines are open Monday to Friday 9am-8pm, Saturday 9am-6pm and Sunday 10am-5pm.