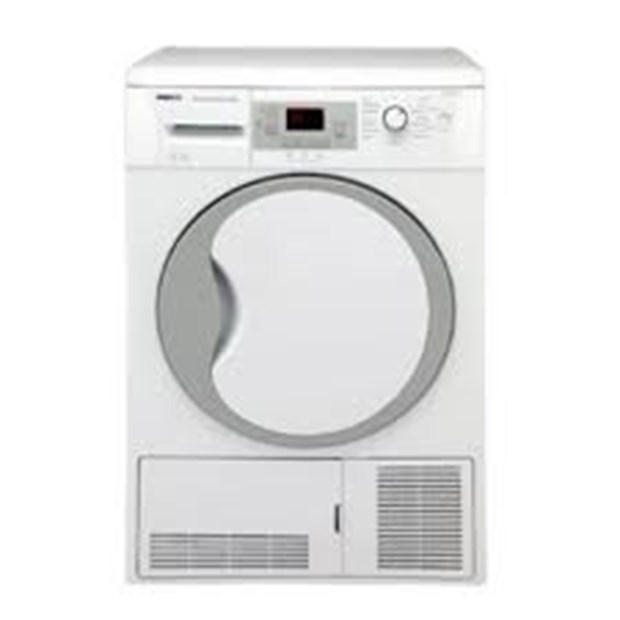 Risk
Component may overheat, posing a risk of fire.
Models affected
Affected model numbers:
DCU9330W,
DCU9330R,
DCU8230,
DSC85W,
TKF8439A
Details
Beko & Blomberg 8 & 9kg condensor tumble dryers manufactured between May and November 2012.
What to do next
If you believe you have an affected model, please stop using it immediately.
Check to see whether your tumble dryer requires a free modification from Beko or Blomberg by visiting one of the following websites and following the instructions:
Blomberg:
http://www.blomberguk.com/dryerrepair#!/check/precheck
Beko:
https://www.beko.co.uk/dryerrepair#!/check/precheck
Or alternatively call this free helpline number:
0800 917 2018
Electrical Safety First strongly recommends that anyone who discovers they have an electrical item that has been recalled should stop using it until it has been checked by the manufacturer.