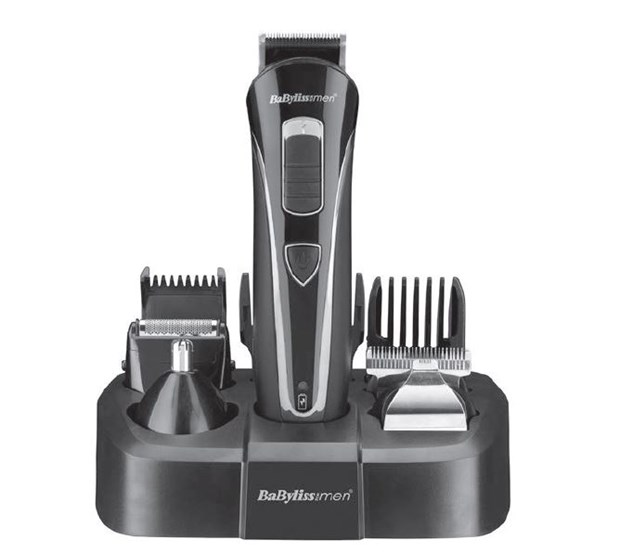 Risk
Risk of fire.
BaByliss state:
"We are conducting a recall of a single batch (code 2416PT2) of this product as it does not meet our stringent quality standards. In extremely rare circumstances, the Lithium battery may overcharge and pose a potential fire hazard."
Models affected
Model number: REF 7426U
Batch affected: 2416PT2
Please note: Only the single batch listed above is affected by this recall action
Details
BaByliss for Men AcuBlade Face and Body Groomer, model number: REF 7426U

Only this batch affected: 2416PT2

See image for more details.
What to do next
Affected customers with a product from this batch code 2416PT2 only are asked
to stop using it immediately, ensure it is unplugged from the mains and contact
BaByliss for a replacement.

To find out how to identify the model number and batch code please visit the BaByliss website
https://www.babyliss.co.uk/7426U-recall.html where you will also find further information.
Electrical Safety First strongly recommends that anyone who discovers they have an electrical item that has been recalled should stop using it until it has been checked by the manufacturer.