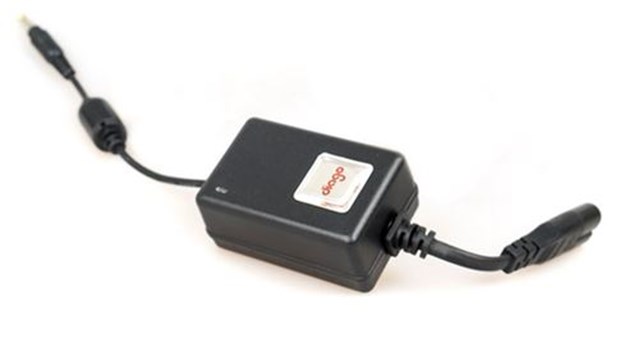 Risk
Diago has determined that this defect may pose a risk of fire or electric shock, possibly leading to serious injury. 
Models affected
The models affected are marked PS10 on the bottom label.
Details
Diago Micropower9 Universal Pedal Power Supply System. Products sold between 2011 and 2017 with the model number PS10 have a manufacturing defect that means they are not CE compliant.
What to do next
If you have an affected Micropower9 please stop using it immediately.
If you have any queries about returning the product please contact Diago at help@diago.co.uk
Electrical Safety First strongly recommends that anyone who discovers they have an electrical item that has been recalled should stop using it until it has been checked by the manufacturer.