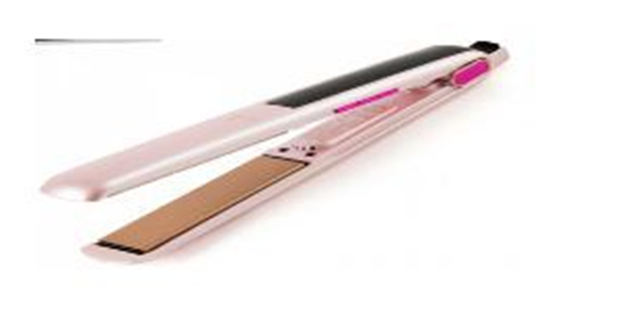 Risk
In two instances, the mains swivel connection has failed allowing the mains lead to pull out from the straightener.
This could result in an electric shock.
Models affected
Model Ref: LSHS15
Batch Code: 1623
Details
Lee Stafford Coco Loco Hair Straightener
What to do next
If you believe you have an affected product please stop using it immediately.
For more information please contact:
MPL Customer Service: 03454676743
Email: warranty@mplhome.com
Electrical Safety First strongly recommends that anyone who discovers they have an electrical item that has been recalled should stop using it until it has been checked by the manufacturer.