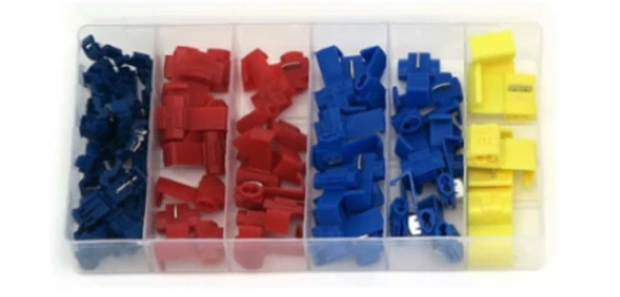 Risk
After an investigation it was determined that there may be a risk of electric shock or the product catching fire.
Models affected
HG02035A - Version 01/2018
Details
Lidl Powerfix Profi Quick Wiring Kits have been recalled.
What to do next
Stop using the product immediately and return to any Lidl store for a full refund, with or without a receipt.
If you have any questions or concerns, contact Lidl Customer Services on 0370 444 1234.
Electrical Safety First strongly recommends that anyone who discovers they have an electrical item that has been recalled should stop using it until it has been checked by the manufacturer.