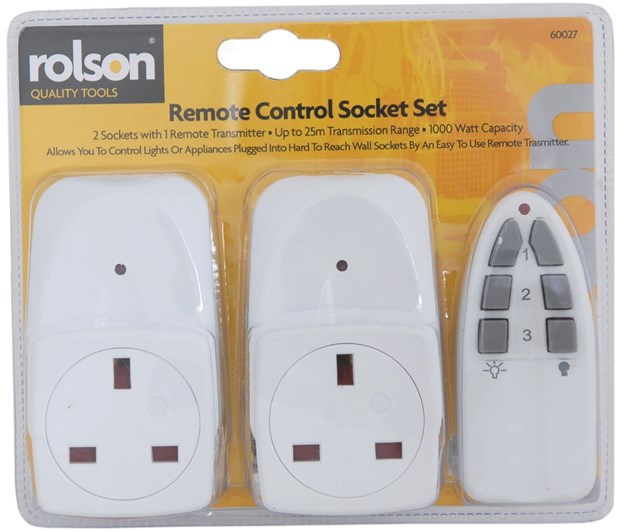 Risk
The product can overheat when overloaded causing the casing to melt.  This could lead to a fire or lead to live components to be exposed.
Models affected
60027
Details
Rolson Tools have been notified by their supplier (SMJ Electrical) of a safety issue with this product.
They were last sold in 2008.
What to do next
Customers are advised to unplug and stop using these products immediately and return them to the place of purchase for a refund.
Rolson Tools Ltd would like to apologise for any inconvenience caused. No other Rolson products are affected.
If you require any further information please email Rolson Tools at sales@rolsontools.com or call 01189 406500.
Office hours are 09.00-17.00 Monday to Friday. atRolson Tools Ltd, London Rd, Ruscombe, Twyford, RG10 9HZ.