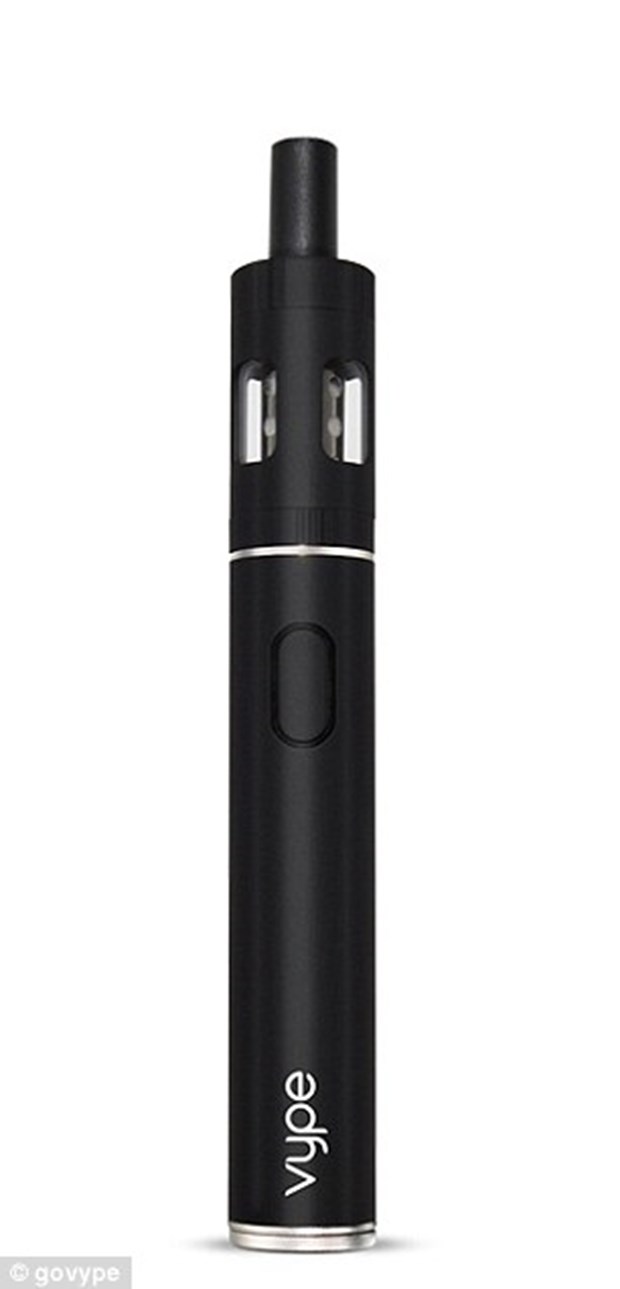 Risk
There is potential for the battery to short circuit in particular product batches, which may pose a fire risk. 
Models affected
The following product codes have been affected:
IUK1UG19MBC
IUK1UG19ABC
I6J19MAECetp1
I6J19AAECetp1
I6J19NAECetp1
I6J20MAECetp1
I6J20AAECetp1
I6K09MAECetp1
I6K09AAECetp1
I6K09NAECetp1
I6K10MAECetp1
I6K10AAECetp1
I6K10NAECetp1
I6K11MAECetp1
I6K11AAECetp1
I6K11NAECetp1
I6K12MAECetp1
I6L09MAECetp1
I6L09AAECetp1
I6L14MAECetp1
I6L14AAECetp1
I6L14NAECetp1
I7A04MAECetp1
I7A04AAECetp1
I7A04NAECetp1
I7A05MAECetp1
I7A05AAECetp1
I7A05NAECetp1
I7A07MAECetp1
I7A07AAECetp1
I7A07NAECetp1
I7A08MAECetp1
Details
Vype eTank Pro e-cigarettes have been recalled.
What to do next
If you are in possession of a Vype eTank Pro and/or a standalone battery for the Vype eTank Pro, please make sure you check the product code.
To check the product code, unscrew the battery's clearomiser to find the number at the top of the battery.
Devices purchased from Sainsbury's have the code on the back of the Vype eTank Pro kits.
If you have an affected product, stop using it and return it. You will be offered either a replacement device or a full refund.
You can contact Vype by email at etankpro@govype.com.
Alternatively, you can contact them by phone at 0800 520 0150. 
For more information about how to check the product code on your device, please go to www.govype.com/uk/batchcode
Electrical Safety First strongly recommends that anyone who discovers they have an electrical item that has been recalled should stop using it until it has been checked by the manufacturer.