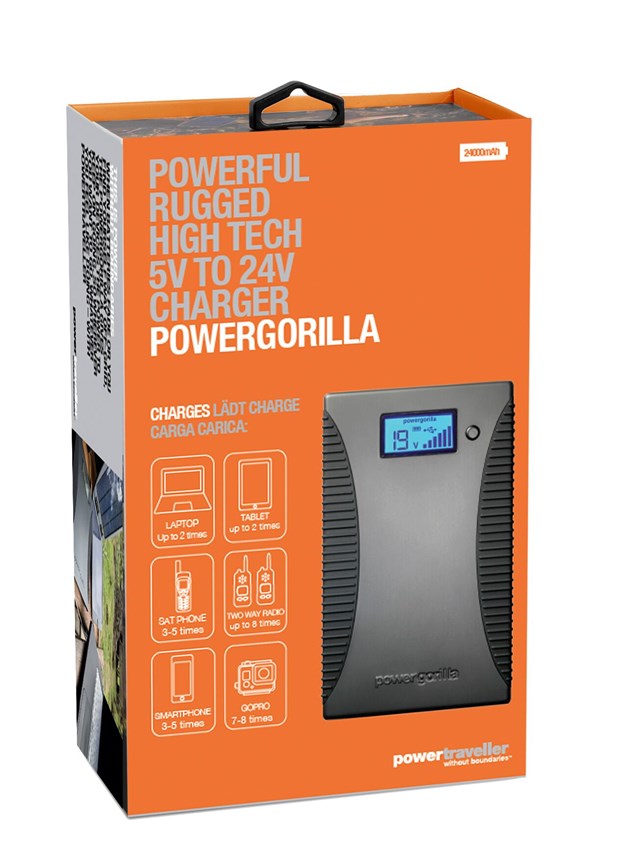 Risk
Risk of electric shock 
Models affected
Model API365-1934
Barcode 060176980334
Batch Code 1707-00065
Details
Black plastic power adaptor, supplied in an orange box - see image.
What to do next
If you have an affected product stop using it immediately.
Electrical Safety First strongly recommends that anyone who discovers they have an electrical item that has been recalled should stop using it until it has been checked by the manufacturer.