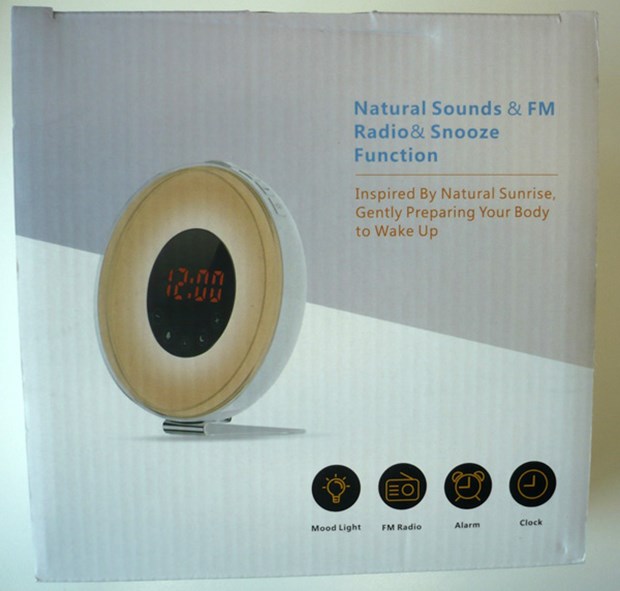 Risk
Risk of fire or electric shock due to inadequate construction. 
Models affected
Alarm Clock: JW-6639F 
Power Supply: S700D 
Batch number / barcode: X000TZWYD
Details
Alarm clock with FM radio, snooze function, natural sounds and sunshine mode
What to do next
Stop using the product immediately and contact the retailer for further advice.
Electrical Safety First strongly recommends that anyone who discovers they have an electrical item that has been recalled should stop using it until it has been checked by the manufacturer.