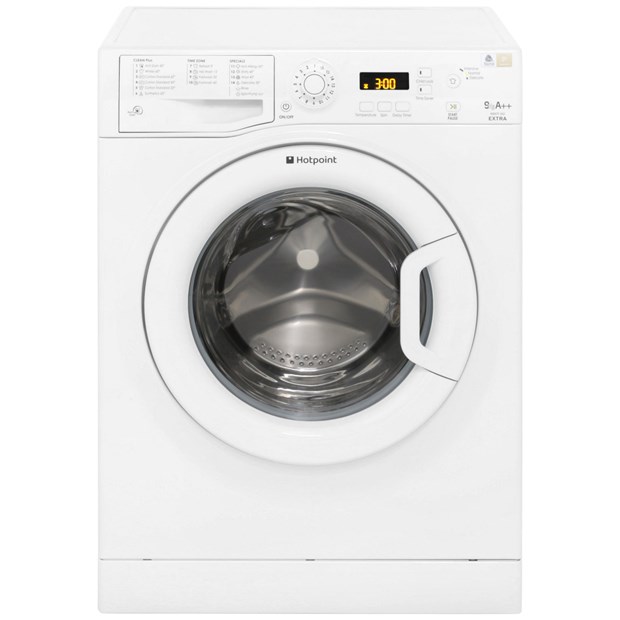 Risk
Risk of fire due to a defective door locking mechanism.
Models affected
Please see the Whirlpool page at 
https://washingmachinerecall.whirlpool.co.uk/
Hotpoint
FML 742P UK 
WMAOD 743G UK 
WMAOD 743P UK 
WMAQB 721P UK.M 
WMAQC641PUK
WMAQC 641P UK.M 
WMAQC 741G UK 
WMAQC 741P UK 
WMAQC 741P UK.M 
WMAQF 621G UK 
WMAQF 621P UK 
WMAQF 641 P UK.M 
WMAQF 721G UK 
WMAQF 721P UK.M 
WMAQG741PUK
WMAQL 621G UK 
WMBF 742G UK 
WMBF 742K UK 
WMBF 742P UK 
WMBF 742P UK.M 
WMBF 763P UK 
WMEF 722 BC UK 
WMEF 742 P UK 
WMEUF 722P UK  
WMEUF 743G UK 
WMEUF 743P UK  
WMFG741GUK
WMFG 741P UK 
WMFG 741P UK.M 
WMFUG 742 P UK.M 
WMFUG 742G UK 
WMFUG 742P UK 
WMFUG 842P UK.M 
WMJLF 842P UK 
WMJLL 742P UK 
WMSAQG 621P UK 
WMXTF 742G UK 
WMXTF 742K UK 
WMXTF 742P UK 
WMXTF 742P UK.M 
WMXTF 842P UK.M 
WMYL 7151PS UK 
Indesit
XWA 81252X K UK 
XWA 81252X W UK 
XWD 71452X K UK 
​
Please note that Whirlpool have added the following model numbers to the recall on 29/01/20:
WMAQC641PUK, WMAQG741PUK, and WMFG741GUK.
Details
Whirlpool are proactively recalling certain models of washing machines manufactured under the Hotpoint and Indesit brands between 2014 and 2018.
This is due to a defective door catch on certain models, which can overheat during use.
What to do next
If you believe you have an affected machine please stop using it immediately and check the below Whirlpool webpage:
https://washingmachinerecall.whirlpool.co.uk/
Or call the Whirlpool helpline on:
0800 316 1442 
If your washing machine is being recalled, Whirlpool state that you will be able to choose between two options:
1. A like-for-like replacement washing machine provided free-of-charge
2. A free-of-charge in-home repair of your appliance
Martyn Allen, Technical Director at Electrical Safety First, commented: "Issuing a recall as Whirlpool has now done is the correct course of action when a potentially dangerous fault such as this is discovered.
Owners of Hotpoint or Indesit branded washing machines should check their product's serial number to ascertain whether theirs is affected. Owners of affected models should then unplug and stop using the appliance immediately, and contact Whirlpool. Although we appreciate many consumers will be inconvenienced at this time of year without a washing machine we have also seen the devastating effects faulty appliances can have. It is essential those with a recalled model refrain from using it until it has been replaced to protect both themselves and their families.
Electrical Safety First strongly recommends that anyone who discovers they have an electrical item that has been recalled should stop using it until it has been checked by the manufacturer.