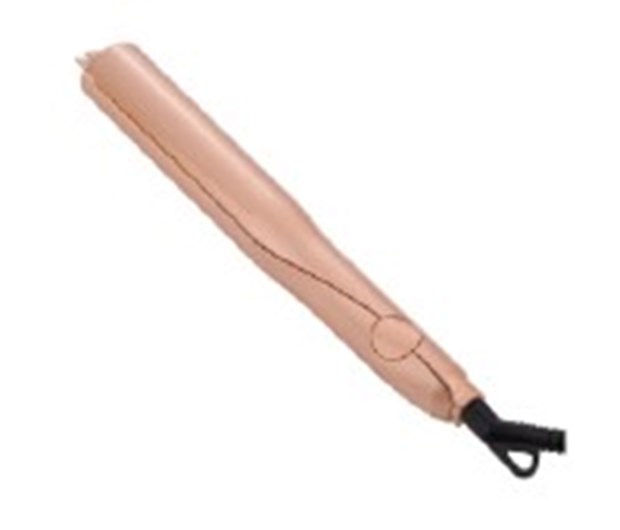 Risk
This product poses a risk of electric shock and fire.
Models affected
YD221219-271219
YD271219-201219
YD301219-010120
YD010120-010120
RM020120-030120
RM030120-030120
RM060120-090120
Details
This product was sold on newarrow.co.uk between December 2019 and January 2020
This product poses a risk of electric shock and fire. The live pins of the mains supply plug are too close to the outer edge, which could result in the pins being inadvertently touched. The plug is not fitted with a suitable fuse. Unearthed metal parts of the product are insufficiently protected from live wiring. The mains cord has excessive resistance.
New Arrow recommends to: 
unplug from the mains immediately
stop using the product
package up the item
contact us to return the product for a full refund plus postage
What to do next
If you believe you have an affected product stop using it immediately.
Electrical Safety First strongly recommends that anyone who discovers they have an electrical item that has been recalled should stop using it until it has been checked by the manufacturer.
You can contact New Arrow here: 
Website: www.newarrow.co.uk
Email: support@newarrow.co.uk
Phone: 07516 909759